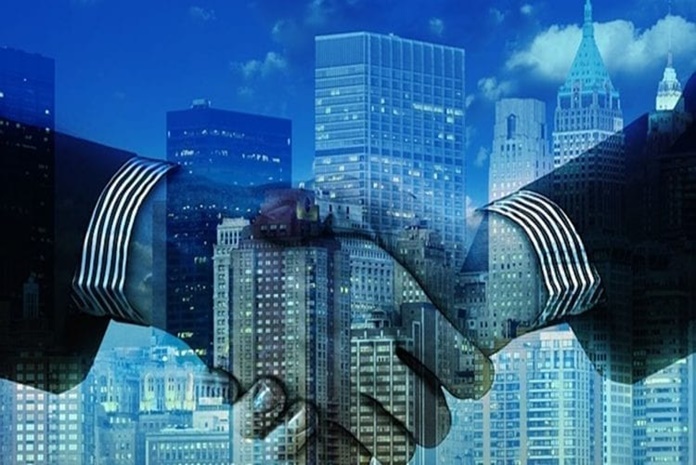 Synechron Inc., announced its formal partnership with Accelex Technology to further drive operational efficiencies for its financial services clients globally by unleashing the power of private investment data. Accelex offers an advanced artificial intelligence (AI) and machine learning-led automation system for effective data acquisition, analytics and reporting that can afford tangible benefits to investors and asset servicers.
Synechron has been working with Accelex since 2018 and has successfully leveraged the firm's innovative AI and machine learning models-based solutions for the trifecta of key data management: data acquisition, analytics, and visual display reporting for clients. This years-long alignment and collaboration underlies the decision to define a more formal partnership with Accelex.
For this project, Synechron Paris participated in developing Accelex's automation technology tools as it built a cloud-based platform that facilitates the acquisition and aggregation of key data from unstructured formats and displays key metrics for private market investors. The software developed through this collaboration integrates a document crawler to automatically detect and extract desired data from fund manager reports. Document analysis parses unstructured data from different pages/sections and heterogenous fund reports, then applies unsupervised algorithms for targeted data extraction and the screening between global and fund-specific metrics. It then enables the variable layout display of key data, including tables and company names. This automated recognition, extraction, processing, and visual reporting of the data resulted in a significant improvement in the extraction of key metrics from a fund report.
François-Bernard Mizrahi, Managing Director of Synechron France said, "Since 2018, Synechron has been pleased to support Accelex's innovative and ambitious platform development. This project makes good use of both our software development and AI expertise, built over the years in our Serbian delivery center. The success of our partnership can be seen in Accelex's growth and achievements."
Franck Vialaron, Founder and Chief Executive Officer at Accelex noted, "Synechron has been a great design partner from the prototyping phase to the release of the platform to our first client. Synechron is allowing us today to scale and support our growing client base".