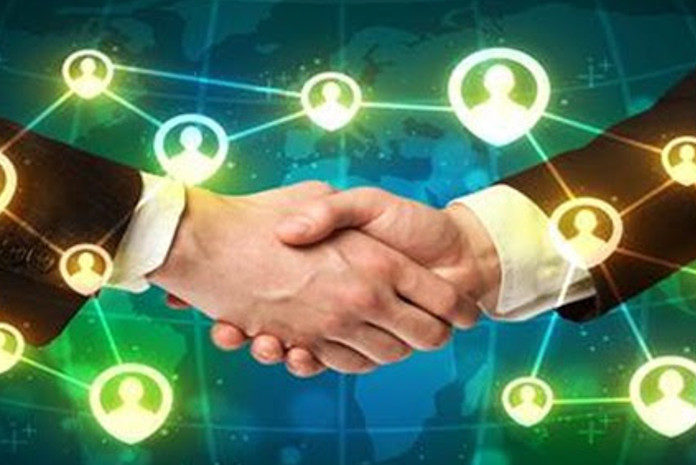 ​Team Computers, a leading IT solutions provider in India, in partnership with Nutanix and Red Hat, organized an event titled "Modern Infrastructure for Modern Apps" to address the challenges faced by companies in keeping up with the ever-changing digital landscape. The event showcased a comprehensive overview of modern technology solutions that provide secure and reliable infrastructure to stay competitive in the market.
Nutanix and Red Hat-certified full-stack platforms were highlighted, bringing immense capabilities for businesses to exploit the latest features of cloud computing, storage, and virtualization technologies. The combination allows enterprises to increase their performances and agility to run applications more efficiently.
The event stressed the importance of adopting upcoming applications to modernize technology stacks and simplifying complex systems and processes while providing a secure and reliable network base. The partnership between the two companies and Team Computers prioritizes simplicity, scalability, flexibility, and reliability while maintaining a high level of data security through the latest technology.
The event brought together over 60 IT leaders under one roof to explore a wide range of IT solutions from Nutanix and Red Hat. Team Computers' dedication to bridging the gap between IT solutions and business needs highlights the potential benefits of modernized infrastructure for companies.