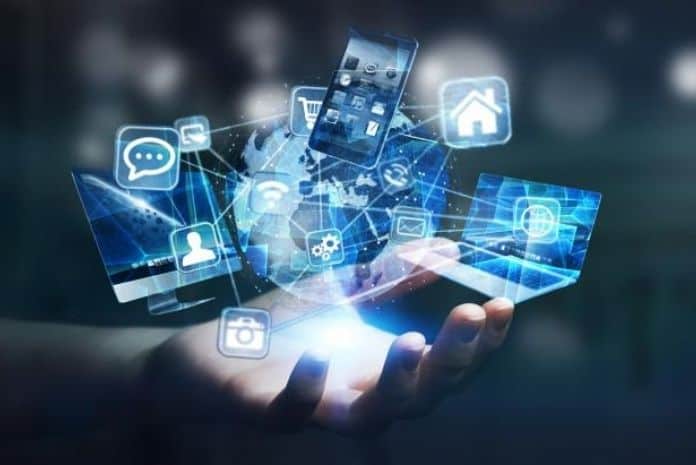 Tech Mahindra has expanded its collaboration with Microsoft to strengthen hybrid cloud capabilities. The collaboration aims to leverage Microsoft Azure Stack HCI, a new hyperconverged infrastructure (HCI) solution to accelerate hybrid cloud transformation, consolidate virtualized workloads and build enterprise resilience.
The integration with Azure enables Tech Mahindra to maximize value from on-premise investments while seamlessly maintaining business continuity, securing resources, and unlocking new business scenarios for enterprises. As an Azure Stack portfolio partner, Tech Mahindra seamlessly connects to Azure for hybrid cloud scenarios across datacentres, remote offices, cloud, and edge locations. Through this collaboration, Tech Mahindra aims to drive innovation and agility for its customers by aligning their goals and future product development in the Azure Stack HCI space.
Vivek Gupta, Head – Global Cloud Services, Tech Mahindra, said, "Being cloud ready is critical for enterprises today to accelerate their digital transformation roadmap. The announcement strengthens our relationship with Microsoft, aimed at empowering organizations with advanced hybrid cloud capabilities. In line with our TechM CLOUDNXT.NOW framework, the collaboration will enable organizations to become agile, resilient and flexible without compromising on performance and security in an increasingly remote work environment today."
Talal Alqinawi, Senior Director, Azure at Microsoft, said, "Enterprises are increasingly accelerating their hybrid cloud strategies to future-proof their business. By extending our longstanding relationship with Tech Mahindra to Azure Stack HCI, we will empower enterprises to build and deploy cloud-native applications with seamless access to cloud services. This will enable customers to maintain business continuity, secure resources and drive innovation."
Tech Mahindra recently launched a dedicated 'Microsoft Business Unit' focused on developing enterprise cloud solutions, leveraging its digital expertise in alignment with Microsoft's priorities and partner standard expectations. As part of TechM NXT.NOW framework, which aims to enhance 'Human Centric Experience', Tech Mahindra focuses on investing in emerging technologies and solutions that enable digital transformation and meet the evolving needs of the customer.