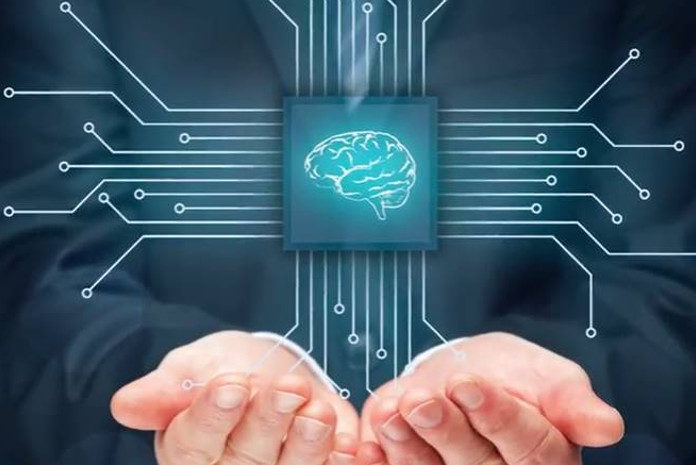 Tech Mahindra, a leading provider of digital transformation, consulting, and business re-engineering services and solutions, today announced an integration  with Microsoft to enable Generative AI Powered Enterprise Search. The new offering, Generative AI Powered Enterprise Knowledge Search under Tech Mahindra's TechM amplifAI suite of AI offerings and solutions, will help enterprises increase effectiveness and personalization by using generative AI to unlock the full potential of enterprise data and present a multi-modal, multi-channel search experience.
Tech Mahindra's Generative AI-powered Enterprise Knowledge Search integrates Microsoft Azure OpenAI Service, Azure Cognitive Search, and Azure Language understanding to help enterprises unleash knowledge accessibility in a unique way, which will eventually improve the knowledge quotient within organizations. This will bring multiple AI-led capabilities like content summarization, knowledge graph-led knowledge structuring, and a new kind of query interface.
Hasit Trivedi, CTO – Digital Technologies and Global Head – AI, Tech Mahindra, said, " The emergence of generative AI and its advanced capabilities have sparked a renewed interest among enterprises to reassess how they approach enterprise search. An average knowledge worker spends a significant amount of time searching for information, leading to lower productivity and organizational efficiency.  We are delivering an advanced enterprise search offering, which will unlock the full potential of data in enterprise environments with generative AI and offer a user-centric and efficient search, ensure tagging and indexing are correct, de-duplicate content, remove irrelevant content & maintain the repository, leverage advanced statistical analysis, Natural Language Processing (NLP), Large Language Model (LLM), etc. The offering provides for the manifestation of content transcending across different content types and multiple content sources."
Generative AI-Powered Enterprise Knowledge Search will help enterprises unleash new levels of productivity by optimizing business processes, empowering people, and creating high-quality customer and employee experiences. By facilitating faster information access and discovery, it will help enterprises improve employee productivity and satisfaction by creating more intelligent, personalized, and effective experiences. Users can also search for information from images, audios, videos, and other types of content in addition to documents.  Further, an omnichannel experience is provided by being able to search across multiple channels, such as voice assistants or conversational AI platforms.
Sangita Singh, General Manager IT&ITES, Microsoft India, said, "Tech Mahindra's offering integrates Microsoft Azure AI to enable enterprises to tap into Generative AI, unlock the full potential of their data, and create a multi-modal multi-channel search experience. This will not only enhance effectiveness and personalization, but also boost employee productivity and satisfaction."
The launch of Generative AI-Powered Enterprise Knowledge Search is in line with Tech Mahindra's continuous endeavour to transform enterprises with advanced AI-led offerings and solutions, along with its recent addition of Evangelize Pair Programming and Generative AI Studio.