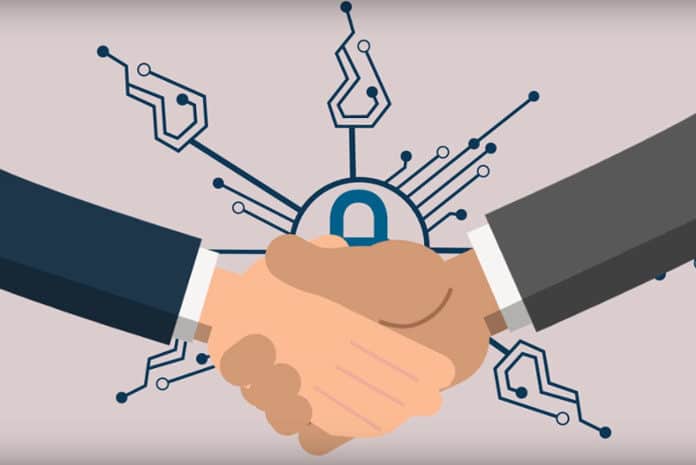 TechnoBind, India's first specialist distributor for data and associated domains, ties up with Quest Software. TechnoBind will be distributing the entire range of Quest Software's products with special emphasis on the Unified End Point Management, Microsoft Platform Management and Cloud Management Platforms. TechnoBind will introduce Quest Software's products in Mumbai, Delhi, Bangalore, Chennai, Hyderabad and Pune, as phase I plan and then move into the Tier-2 markets.
Talking about the partnerships and its ongoing GTM strategy, Prashanth G J, CEO at TechnoBind said, "We have a very strong stack on the end point technologies and with Quest's leading KACE Unified Endpoint Management suite it is only going to strengthen our GTM strategy in the market. This will also help our reseller partners sell deep into their accounts and add true value. The Cloud and Microsoft Platform Management is also a great addition to our Cloud and Analytics BU which is gaining shape very nicely. It would help our partners play a much stronger role in their customers' cloud journey."
TechnoBind will target and tap business opportunities for Quest Software across all verticals.
TechnoBind is a Bangalore-based India's fastest growing specialist partner in IT focusing on Data and related solutions. TechnoBind offers consulting services for organizations to help them focus on reducing costs, mitigate risk and improve productivity along with maximizing returns on investments. The company has a presence in Mumbai, Delhi, Chennai, Hyderabad and Singapore.
If you have an interesting article / experience / case study to share, please get in touch with us at [email protected]