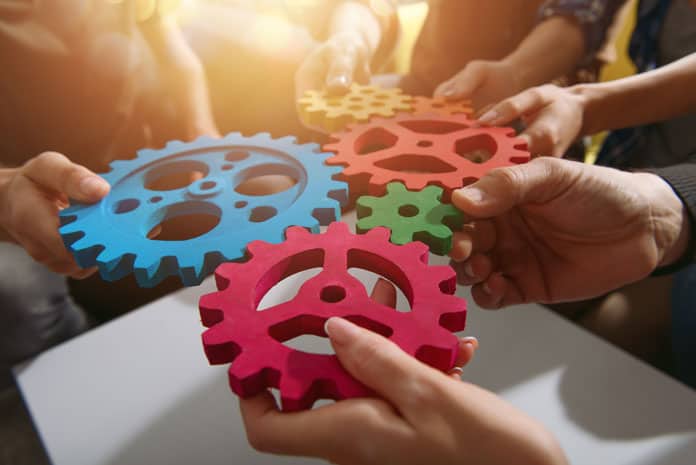 Newgen Software has announced that Thomas Cook and its Group Company, SOTC Travel, have selected Newgen to digitize their accounts payable (AP) process.
Leveraging Newgen's Accounts Payable Solution—built on the NewgenONE Digital Transformation Platform—the Companies will be able to create a consolidated process for all invoice processing flows and ensure a seamless collaboration amongst users and departments.
Equipped with various capabilities, including multi-channel initiation of transactions, auto-extraction of invoice header data, exception management, auto verification and validations, comprehensive dashboards, and identification of duplicate entries before releasing payments, the solution will empower Thomas Cook India and SOTC to prioritize faster invoice processing for their MSME vendors, ensure traceability and transparency across the process. Furthermore, the solution's robust integration with SAP, front end, and third-party systems, such as CANVAS, Mantra, and ICONIC will help them in staying compliant.
"Our digital first strategy ensures we leverage digital opportunities to create a secure, seamless and contactless experience for our customers. With Newgen's solution, we look forward to expediting our end-to-end AP lifecycle while reducing turnaround times, improving visibility, and ensuring adherence with various compliance mandates," said Mr. Amit Madhan, President & Group Head – Information Technology & E-Business, for Thomas Cook (India) & SOTC.
"We are delighted that Thomas Cook chose us as their digital transformation partner. Our solution will help their users to leverage the vendor portal and efficiently manage purchase orders (PO), non-PO, credit & debit notes, and voucher-based & advance invoices. In addition, the organization will be able to standardize and harmonize AP functions while drastically reducing turnaround times, boosting workforce productivity, and maximizing operational excellence," said Virender Jeet, CEO, Newgen Software.