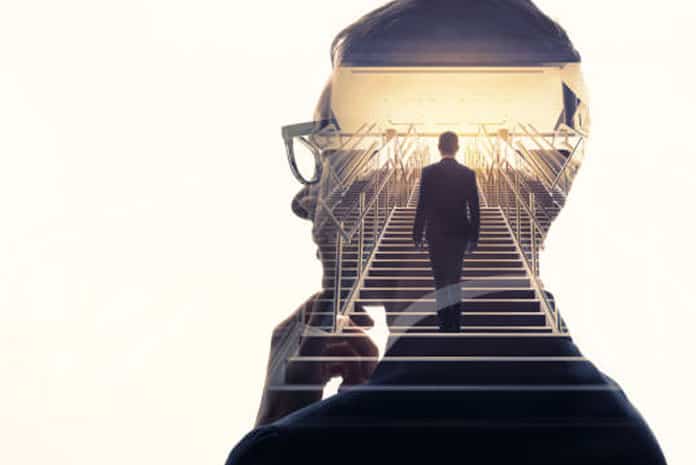 UiPath announced that for the fourth consecutive year it has been named a leader in the Everest Group Process Mining Products PEAK Matrix Assessment 2023.
UiPath Process Mining transforms transactional data from backend systems such as SAP, Salesforce, ServiceNow, and Oracle into visual interactive dashboards. The dashboards provide a view of the as-is processes and KPIs, allowing users to identify process bottlenecks or discrepancies, and leverage AI to understand the root-causes or possible risks. Process mining reveals the current state of the process, enabling organizations to identify automation and improvement potential in end-to-end business processes. UiPath is the only process mining offering that enables organizations to seamlessly discover, understand, take action and monitor complex processes to achieve their desired business outcomes like working capital optimization, cycle time reduction, or throughput time decrease.
"UiPath's process mining product strategy is focused on helping enterprises make data-driven decision making across their automation life cycle. Investments in product innovation, enhanced integration with its automation suite, and strong YoY growth in its process mining client and revenue base have helped UiPath strengthen its position as a Leader on Everest Group's Process Mining Products PEAK Matrix® 2023," said Amardeep Modi, Vice President at Everest Group. "Product vision and roadmap, product's ease of use, dashboarding capabilities, and customer support, are some of the key strengths highlighted by its clients."
UiPath Process Mining features dynamic allocation of tasks to robots and people based on business process events​. Whether in the cloud or on-premises, UiPath Process Mining boosts success rates for automation and digital transformation. In addition, UiPath Process Mining comes with a robust set of more than 50 pre-built connectors to common systems like SAP, Oracle, Salesforce, ServiceNow, and other large enterprise software to allow customers to gain insights into operations by creating corresponding process models. With integration to Task Mining and Automation Hub, companies can identify work from line of business system data and user desktops and crowdsource automation ideas. Recent UiPath Process Mining enhancements include customizing data transformations and integrations across the UiPath suite of products to speed up implementation and analysis. The addition of TRACY, a UiPath patent-pending proprietary algorithm, simplifies process graphs and improves users' visual experience.
In addition, more companies are using Process Mining along with Communications Mining, which extracts intelligence from unstructured conversational data—such as emails, tickets, instant messages, and notes in enterprise resource planning (ERP) systems—that represents a growing but largely untapped source of valuable insight into root causes. For example, UiPath Process Mining accurately tracks the movement of a support ticket as it passes through the case management system towards resolution. UiPath Communications Mining deepens insight because it can capture data from interactions with service agents and customers, allowing companies to continually improve business processes and customer satisfaction.
"Organizations want to meet the needs of their customers in the most efficient way possible. UiPath Continuous Discovery tools like Process Mining and Communications Mining enable businesses to continuously monitor process performance and ROI," "said Graham Sheldon, Chief Product Officer at UiPath. "These tools measure the impact automation has on end-to-end processes, allowing customers to optimize and take outcome-driven actions. Integrated within the UiPath Business Automation Platform, Continuous Discovery helps maintain a strong pipeline of process optimization and automation opportunities to achieve business goals."
Everest Group's Process Mining Products PEAK Matrix® Assessment is an annual industry assessment providing analysis and insights on process mining vendors and products to assist enterprises in their selection processes. The findings—which are based on an evaluation of vendors' impact on the market, overarching vision and product capabilities and support, innovation, and significant performance improvement—are seen as benchmarks in standards and quality for the industry. As part of the evaluations, vendors are classified into Leaders, Major Contenders, and Aspirants, based on key dimensions.