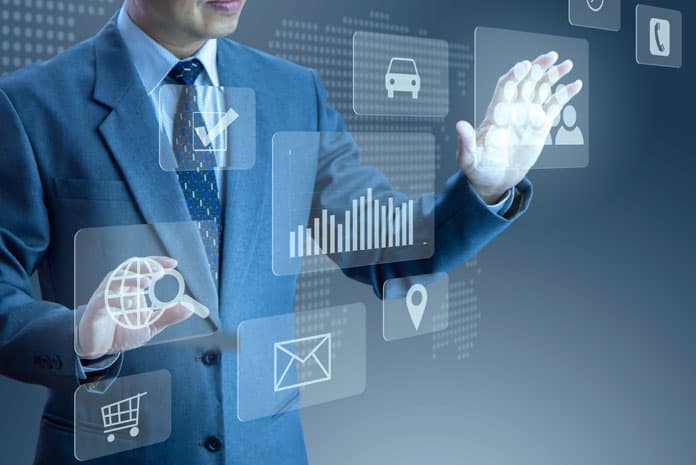 Veeam Software, the leader in Data Protection and Ransomware Recovery, has announced it has appointed Beni Sia as the new General Manager and Senior Vice President of Asia Pacific and Japan (APJ), responsible for Veeam's business operations and growth across the region. Sia brings more than 20 years of experience in the IT industry to the role, primarily in working with customers and partners across the APJ region to drive business growth and transformation. Most recently, he served as Vice President of Southeast Asia and Korea at Veeam and led growth and expansion across 12 markets.
"Addressing the rising threat of cyber-attacks is a top priority for every organization with 82% of organizations in APJ hit by ransomware. Given the rapid adoption of new technology, data protection and ransomware recovery is critical," said Sia. "Veeam's success is based on combining our customer focus with our commitment to our channel and alliance partners. I am excited about the incredible opportunity we have to help customers across Asia keep their businesses running." In his new role at Veeam, Sia will spearhead the company's growth strategy for the entire APJ region.
"Beni is an accomplished business leader who, over the past three years, has demonstrated his ability to build and lead high-performing teams while delivering outstanding customer outcomes," said John Jester, Chief Revenue Officer (CRO) at Veeam. "His appointment is a great testament to our commitment at Veeam to develop and recognize great talent across the company. I'm excited to support him as he leads our continued growth and momentum across the APJ region with customers, partners, and alliances."
Veeam delivers consistent, double-digit revenue growth year-over-year (YoY) and was recently ranked as the #1 global provider of Data Replication and protection software in 2022H2 by the latest International Data Corporation (IDC) Semiannual Software Tracker. Veeam had the fastest YoY growth rate in 2H22 among the top five DR&P vendors at 8.1% and outperformed the global market average. In the Asia Pacific & Japan (APJ) region, Veeam recorded a 20.7% YoY growth, the highest among the top five vendors.