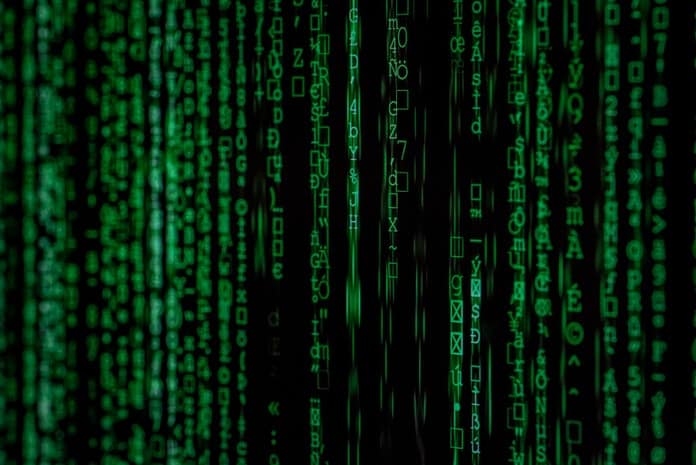 Vertiv is running its Sizzling Summer Deals 2023offer program. This program will offer Network Solution Partner (NSPs) and Value Added Reseller (VARs) channel partners in India the opportunity to earn redeemable PAYBACK loyalty program points for sales of Vertiv's small and micro uninterruptible power supply (UPS) systems up to 20 kVA, thermal management solutions and digital infrastructure solutions.
The PAYBACK program allows channel partners to redeem payout options at the time of billing. More information on the program and specific offers are available on the Vertiv Partner Portal. The program is valid for three months, from April 1, 2023 to June 30, 2023 and offers highest rewards in the month of June 2023, to reward the consistency.
Vertiv's partnership with PAYBACK, India's largest multi-brand loyalty program, offers a fantastic chance for NSPs and VARs to boost their earnings as demand rises in the new calendar year. The offers are available through Vertiv's national distributors Compuage, Ingram Micro, and Savex.
"Now, more than ever, IT infrastructure solutions are important as businesses increasingly use hybrid working models. Companies cannot afford downtime due to the increased loads brought on by the rise in data creation. Therefore, effective, and reliable IT infrastructure systems including thermal and network management solutions, efficient monitoring solutions and power backup solutions are essential to maintain business continuity," said Sanjay Zadoo, general manager, Vertiv.
"Since our partners have always been a critical part of our sales strategy, we place a high priority on introducing offers and programmes that will support them. With this initiative, we hope to reward our partners for their efforts in keeping up with the changing business environment ."
Vertiv is also offering  power deals to explore. On the first purchase on Amazon, you get Amazon gift vouchers worth Rs 500 for 5 units / Rs 1000 for 10 units. On your second purchase and purchases to follow, you begin receiving rewards. This offer is to reward new relationships, where partner can join the journey to accelerate the edge and help their customers for the best IT solutions.