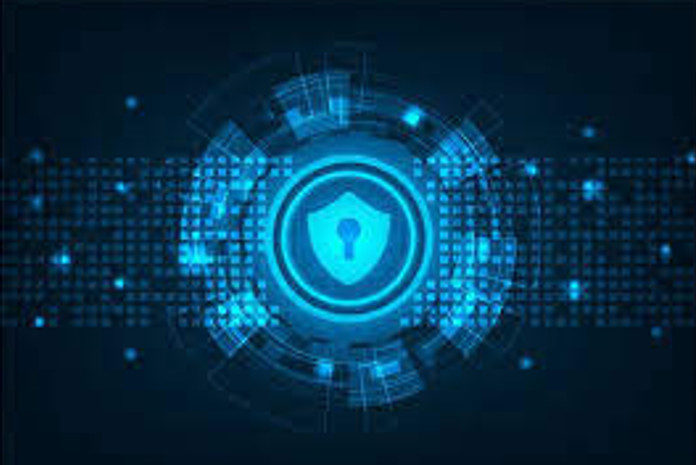 VMware has launched the new VMware Service-defined Firewall that reduces the attack surface for on-premises and cloud environments. Through the capabilities of VMware NSX and VMware AppDefense, the VMware Service-defined Firewall combines application visibility and understanding of known good application behaviour with intelligent, automated and adaptive firewalling capabilities to help better protect apps, data and users.
"Intrinsic security is different than integrated security. Integrated security repackages existing solutions, such as taking a traditional firewall and making it a blade in a data center switch. It doesn't fundamentally change the firewall. Intrinsic security takes advantage of the unique attributes that are built in to the virtualisation platform, allowing us to create very new and unique security services. The new VMware Service-defined Firewall is focused on internal network firewalling and changes the game by validating known good application behaviour, rather than chasing threats," said Tom Gillis, Senior Vice President and General Manager – Networking and Security Business Unit, VMware.
VMware Service-defined Firewall solution's approach focuses on assets that enterprises know well—applications they themselves have deployed—rather than scrutinising the unknown. This solution works bare metal, VM and container-based application environments, and will support hybrid cloud environments such as VMware Cloud on AWS and AWS Outposts in the future. Enterprises can use this solution as their sole firewall solution for their internal needs.
"Defenders are tasked with securing business-critical applications they don't operationally own or control. Rapid application development and the rising complexity of distributed and hybrid environments further increase the difficulty of securing these applications exponentially. Verodin SIP provides organisations with the evidence required to prove that their controls are delivering the desired protection in real-world production environments. These tests performed using Verodin SIP demonstrate the VMware Service-Defined Firewall's ability to reduce the attack surface with minimal effort. Common attacker tactics and techniques become increasingly difficult to execute when the infrastructure itself is enforcing known-good application behaviour and communications," said Christopher Key, CEO, Verodin.