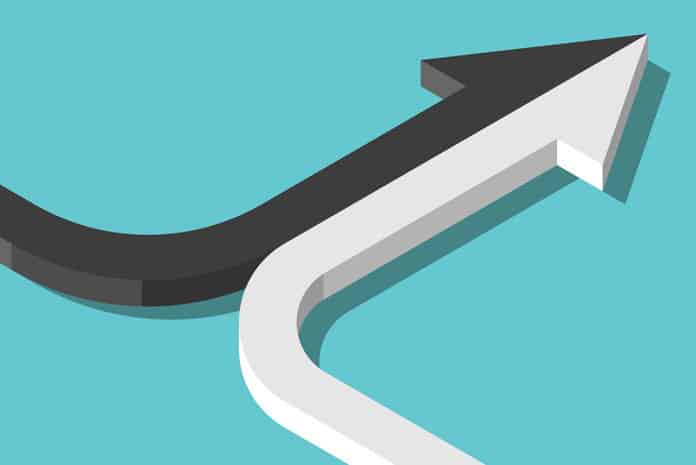 Wallix, a leader in the Privileged Access Management (PAM) market and the first European cybersecurity software vendor to be publicly traded, announced that it has appointed Osiglobal IT Distribution as its business partner for India market.
OSI GLOBAL IT DISTRIBUTION is part of OSI INFOTECH LLC(Dubai) group of companies, a leading Security specialized Value-Added Distributor in the Middle East & India region.
Talking about the partnership, Afi Hashim, Regional Manager- Middle East & INDIA, WALLIX said, ''Over the last few years, Privileged Access Management Solution has grown rapidly in INDIA. We are excited to collaborate with OSI Global IT Distribution which brings on board immense experience, wide partner network and regional expertise to provide continuous and excellent value-added services to our channel partners and customers. Our aim is to have a good penetration across different verticals and across different market segments in India."
Mr. Keerthi Kumar, Sales Director- INDIA – OSI Global IT Distribution shares "At OSIGLOBAL ITD, we are keen to create the best products for our channel partners & end-customers. To do this, we count on reliable OEMs with innovative solutions; and that is exactly what WALLIX brings to the table. This partnership allows us to extend the European Leader in Privileged Access Management solutions available to all our Channel Partners & Enterprise End-Customers in INDIA."
As a leader in the Privileged Access Management (PAM) market and with a strategy based on innovation, agility and the capability to respond to emerging market needs, WALLIX offers a unified solution tailored to meet the specific needs of its customers: WALLIX PAM4ALL.
WALLIX PAM4ALL ensures compliance with the latest IT security standards and protect against cyber-attacks, theft and data leaks linked to stolen credentials and elevated privileges to sensitive company assets.