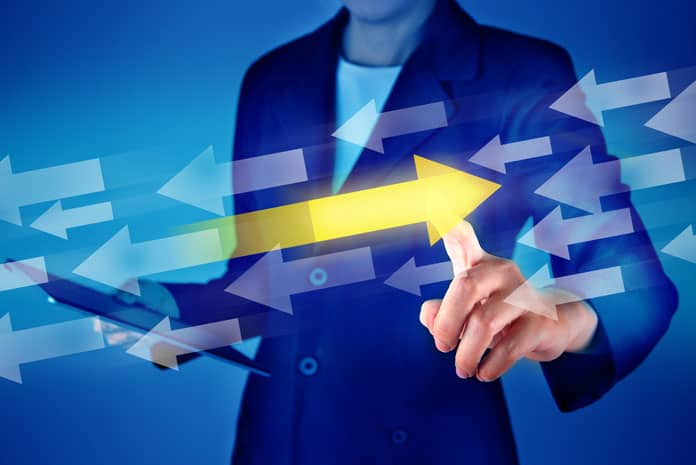 Wipro Limited announced that it has achieved Amazon Web Services (AWS) Level 1 Managed Security Service Provider (MSSP) Competency status. This designation recognizes that Wipro has successfully met AWS's requirements for a baseline of managed security services to protect and monitor essential AWS resources 24/7, known as Level 1 Managed Security Services.
Wipro's State of Cybersecurity Report 2020[1], which surveyed 194 organizations across 35 countries, found that 72% of organizations are storing sensitive data on cloud environments. In addition, 52% of organizations prioritized scaling up secure cloud migrations during the COVID-19 crisis, while 87% of organizations stated they would continue to scale up secure cloud migrations after the COVID-19 crisis.
This new baseline standard of quality for managed security services was introduced by AWS to benefit cloud environments of any size and it spans six security domains: vulnerability management, cloud security best practices and compliance, threat detection and response, network security, host and endpoint security, and application security. The six domains contain multiple MSSP services, each with technical skillset and operational process requirements specific to AWS.
"Wipro has been a trusted partner for organizations in the cybersecurity domain for over 25 years," said Tony Buffomante, Senior Vice President and Global Head, Cybersecurity and Risk Services, Wipro Limited. "Our commitment to becoming an AWS Partner Network (APN) premier consulting partner and now a Level 1 MSSP provider are directly aligned to our client's business needs. This recent development is simply the next iteration of our focus to steer the security imperatives of our client's digital transformation journey,"
"Our customers have told us that security and compliance are primary considerations for adopting the cloud," said Ryan Orsi, Global Security/MSSP Practice Team Lead, AWS. "Cybersecurity is a complex area and Wipro's end-to-end integrated solutions allow customers to embark on a secure cloud transformation and modernization journey,"
AWS is enabling scalable, flexible, and cost-effective solutions for organisations ranging from startups to global enterprises. To support the seamless integration and deployment of these solutions, the AWS Competency Program helps customers identify AWS Partners with deep industry experience and expertise. Achieving the AWS Level 1 MSSP Competency differentiates Wipro as an AWS Partner with essential 24/7 managed cloud security skillsets.