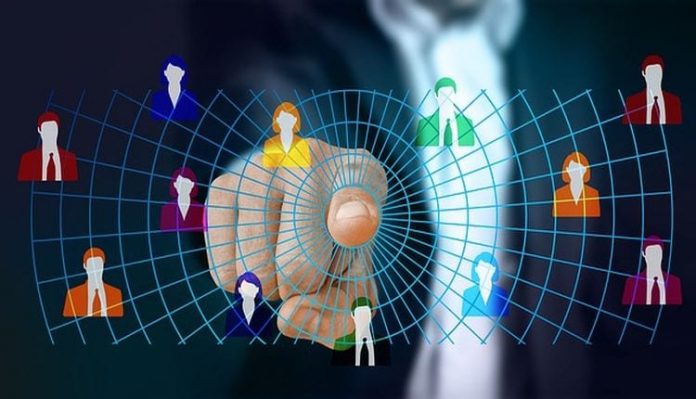 Zoho Corporation has unveiled Bigin, a new pipeline-centric CRM software designed and priced specifically for small and micro businesses. Businesses can onboard within 30 minutes on Bigin and start keeping track of their customers and improving customer relationships without worrying about high costs or complicated features.
Bigin was entirely built in India, as are all Zoho products. By choosing Bigin, Indian micro and small businesses will not only garner access to CRM software suitable to their scale of business, but will also inherit Zoho's top-tier security and privacy practices. Also, their data will be stored securely on Zoho's Indian data centres.
"Small businesses are the heart and soul of our communities and with business owners struggling more than ever right now, our goal is to bring them world-class customer relationship management technology at an extremely affordable price," said Sridhar Vembu, CEO and co-founder of Zoho. "We created Bigin to help small businesses achieve maximum growth with a minimal learning curve. Small businesses can stop relying on dozens of spreadsheets to manage customer activities and instead move to a CRM that is easy to use and allows them to focus on growing and building strong customer relationship."
Bigin is a pipeline-centric CRM solution focused on small businesses who do not need an elaborate, end-to-end CRM. If businesses outgrow Bigin, they can upgrade to Zoho CRM with ease.
Bigin Feature Highlights:
● 30-minute setup: Bigin allows users to get up and running within 30 minutes through effortless on-boarding and guided set-up.
● Multiple pipelines for customer operations: With the option to create multiple pipelines with fully customizable stages, Bigin empowers small businesses to run their distinct customer operations inside their CRM.
● Telephony: Making and receiving calls anytime, anywhere is made possible through telephony, which lets users choose from a range of popular telephony providers such as Exotel and Ozonetel in Zoho Phonebridge Marketplace. With an integrated telephony, Bigin pulls all the necessary information so that users can have well-informed calls with customers and prospects.
● Workflow Automation: Bigin helps sales reps drastically cut down the time spent on repetitive manual tasks with easy-to-create automated workflows.
● Real-time notifications and analytics: Real-time notifications from prospects are delivered inside the CRM. Additionally, Bigin's out-of-the-box analytics dashboards with charts and KPIs empower businesses to make smarter decisions based on data and up-to-date key performance metrics.
● Fully mobile: Users can manage emails, stay updated with their pipeline, and access key business information in real time with Bigin mobile apps for iOS and Android devices.
Bigin is available immediately and is priced at ₹400/user/month, billed annually. The mobile apps are available on Play Store and App Store.