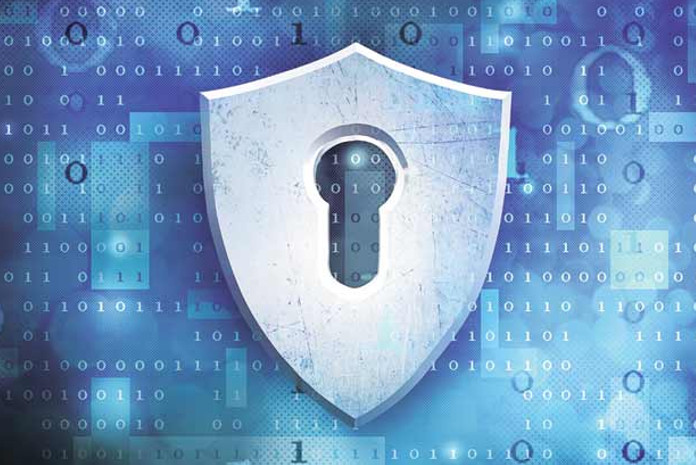 Spirent Communications has announced that it has integrated its CyberFlood Data Breach Assessment solution with the Fortinet Security Fabric. The integration was achieved through Spirent's participation in the Fortinet Fabric-Ready Interoperability Program and provides Fortinet customers with automated security policy recommendations, enabling them to respond proactively to security vulnerabilities, misconfigurations, and other weaknesses discovered during the on-going assessments powered by Spirent CyberFlood.
"With constantly evolving security threats and ever-changing networks and infrastructure, time-to-action is a critical capability for keeping networks secure and optimized. Integration with the Fortinet Security Fabric provides customers with a wealth of knowledge and visibility, connecting CyberFlood's continuous assessments to an organization's security infrastructure – a connection that produces important policy and heuristic change recommendations in real time. We are pleased to become a Fortinet Fabric-Ready Technology partner and make security more proactive, closing gaps that can be exploited by attackers," said Jurrie van den Breekel, vice president of business development and product management at Spirent.
The Spirent-Fortinet technology alliance enables threats emulated by CyberFlood to be correlated with events identified by Fortinet, highlighting security holes. CyberFlood can then recommend changes that fortify network defenses against threats of all kinds and address faulty or incomplete configurations. These recommendations are provided automatically, reducing response times while maximising security team productivity.
The integration is available in the most recent release of CyberFlood and is already supported with the Fortinet Security Fabric. Spirent continues to integrate with other vendor products and services to extend automated security policy and heuristics recommendations across a wide variety of solutions.
If you have an interesting article / experience / case study to share, please get in touch with us at [email protected]