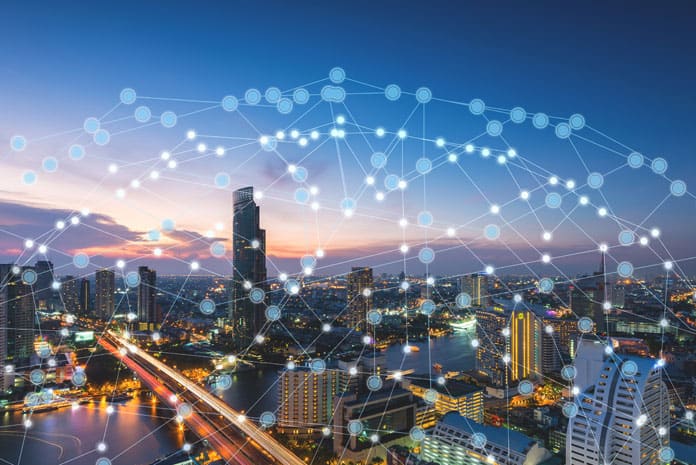 CitiusTech Healthcare Technology  announced that it had inaugurated a new state-of-the-art technology facility in Hyderabad. This office will house talent focused on accelerating healthcare digital transformation and is the latest addition to CitiusTech's location expansion strategy to be present across all major IT talent hubs in India. The new office is located in the Madhapur micro-market area of Hyderabad and brings under a single roof the capabilities of the recently acquired Wilco Source team with CitiusTech. CitiusTech now has nine offices across seven cities in India.
Commenting on the inauguration and launch of the new office, Atul Soneja, COO, CitiusTech said, "As we continue to grow, our new office will serve as a crucial innovation hub for our business and is a reaffirmation of our commitment to delivering world-class services to our clients. With focus on areas like digital transformation, product engineering, cloud services, data and AI for our global healthcare clients across payers, providers, MedTech, and life sciences, our footprint expansion will provide the local talent a chance to make a difference in a rapidly expanding health-tech industry.
Sowmya Santhosh, CHRO, CitiusTech, added, "We are excited to welcome our CTzens that have been based out of Hyderabad to our new office in HITEC city. Our focus is to ensure CitiusTech remains a great place to work for our employees. We look forward to creating a collaborative and dynamic work environment in this new space and attracting the best talent to join us on this journey."
Since its establishment in 2005, CitiusTech has built a solid foundation as a deep-domain healthcare technology expert that caters to the digital transformation needs of healthcare and life sciences organizations worldwide. The company continues to demonstrate strong business growth, with the rapid adoption of digital health technology, a shift to value-based care models, patient-centric care, and healthcare industry convergence.