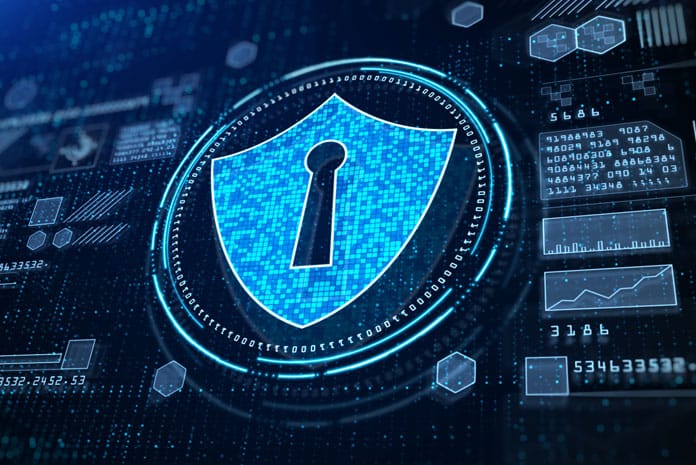 NetApp announced new capabilities in NetApp BlueXP, further strengthening NetApp's position as the leading option for secure data storage. In today's technology landscape, data has never been more valuable or more vulnerable. Data powers operations, fuels innovation, and creates exceptional customer experiences. As such, the impact of ever-increasing cyberthreats such as ransomware attacks and potential data loss or corruption can be devastating. Data infrastructures today often span both on-premises and multiple cloud environments, complicating data protection, security, and compliance. Skills shortages and budget constraints further add to these challenges.
Companies need greater simplicity in data management and increased security to manage their data estates and avoid catastrophic losses. The new capabilities available through BlueXP build on its powerful, unified experience and deliver data service capabilities that can discover, manage, and protect data across the multicloud infrastructure, leveraging AI/ML operations for optimum business results. 
The new feature updates and innovations include simplified backup and recovery, data protection across more environments, and deployment in the most highly secured environments including government sites, with consistent operations that ensure the same experience everywhere for every application. 
"What BlueXP offers is truly best of breed as it enables a differentiated approach to the hybrid multicloud challenge," said Ravi Chhabria, Managing Director, NetApp India. "Our commitment is to continually enable AIOps in ever-expanding ways driving simplification of complex storage and data management operations, all while simultaneously enhancing the cyber resilience posture that our customers attain through BlueXP. While this approach already supports the world's most secure government environments, it mirrors what our commercial customers are demanding in today's modern data world." 
 The new NetApp BlueXP capabilities include: 
·         Cohesive data protection strategies across systems, locations, and workloads from a single point of control: 
o    NetApp BlueXP backup and recovery now provides a single control plane that simplifies customized backup strategies on a workload-by-workload basis. Regardless of environment, any variant of the full spectrum of 3-2-1 backup strategies can be easily applied to workloads as they require, eliminating the need for multiple tools and specially trained resources. 
o    NetApp BlueXP backup and recovery capabilities are being extended to a broader range of workloads with support for application-consistent database deployments in major clouds using either NetApp software-defined or hyperscaler-native storage offerings such as Oracle databases on Amazon FSx for NetApp ONTAP. 
       Deployment in the most secure environments: 
o    New NetApp BlueXP private and restricted modes of deployment allow for BlueXP and associated storage and data services to be deployed in highly secure, compliance-sensitive environments which might include government clouds, or even "dark site" implementations requiring full isolation from internet connectivity. 
o    Cloud Insights Federal Edition is now available for deployment in environments and workloads requiring FedRAMP high impact level protections. 
o    Cloud Volumes ONTAP (CVO) is now available in the AWS Marketplace for the U.S. Intelligence Community (IC) – a marketplace that support the unique needs of the U.S. Intelligence Community by providing improved security, increased mission impact, and cost savings. 
o     
NetApp BlueXP is the central method to manage NetApp ONTAP, NetApp's industry-leading data management software, both in the cloud and on-premises. Today's NetApp BlueXP announcement includes over a dozen feature updates and innovations.