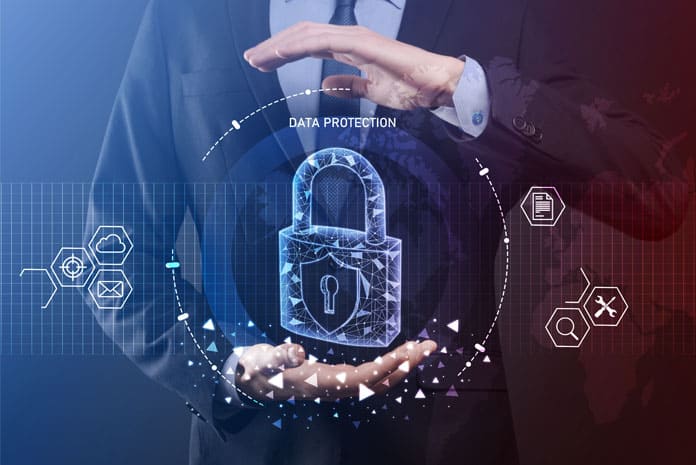 Verizon Business released the 2023 Payment Security Report insights. The 2023 PSR white paper coincides with the approaching compliance deadline of the Payment Card Industry Data Security Standard (PCI DSS) version 4.0. This update to the current PCI DSS is the largest change since 2004. These updates will affect all organisations that store, process or transmit cardholder data, from e-commerce to the public sector.
Compliance with PCI DSS v4.0 is strongly encouraged by March 31, 2024 as v3.2.1 will expire. The standard has numerous updates and 64 new requirements. As organisations navigate this new standard, the 2023 PSR provides the tools to address critical areas in security management program design to not only meet the deadline but also set an organisation up for long-term success. This includes the role of PCI security integration into larger corporate governance, risk management, and compliance initiatives as well as the tools needed for modern program design.
"Compliance is often seen as an added complexity to an already challenging task of securing digital payments in the face of evolving threat actor capabilities," said Kris Philipsen, Managing Director of Cybersecurity Consulting at Verizon. "Fortunately, highly effective methods to achieving payment security compliance exist and are outlined in the Verizon Payment Security Report not only help make PCI DSS v4.0 outcomes highly predictable, but moreover allow organisations to achieve breakthrough performance enhancements in security program design."
The 2023 PSR helps to guide organisational leaders through designing and managing a PCI security compliance program, offering adaptable models for organisations to use. The report also notes leading management methods for identifying and overcoming the most significant constraints, providing a process for clarifying root causes of poor security program performance.
"The March 2024 retirement date for PCI DSS v3.2.1 is rapidly approaching," says Lance Johnson, Executive Director of PCI SSC. "The PCI Security Standards Council is committed to helping organisations understand the latest version of PCI DSS. To do this, the Council has created a PCI DSS v4.0 Resource Hub, which houses resources to help organisations better understand the Standard. By understanding what PCI DSS v4.0 means for your organisation, you can take the necessary steps to achieve a smooth and efficient transition."