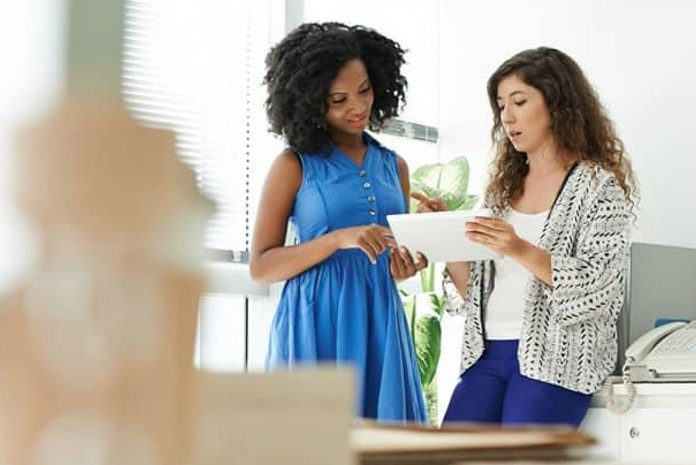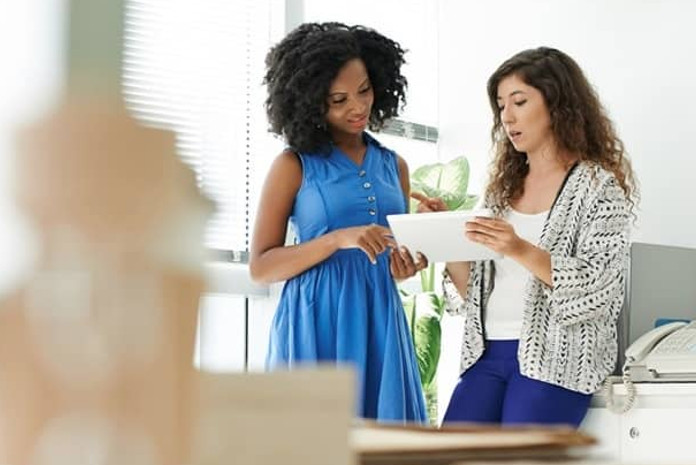 By Siddharth Pant, Senior Director – Data Science, UNext Learning.
It is no secret that there is a steep learning curve associated with learning Artificial Intelligence (AI). The myriad of upcoming AI-based tools and systems make it daunting to learn even for seasoned professionals. Moving away from being a point of discussion, AI Machine Learning (ML), along with Data Science, Cloud Computing, Cybersecurity, and more is being discovered and implemented by the Enterprise.   
Furthermore, some organizations have reached new levels by starting to think about Responsible and Ethical AI as well. With such dynamic updates and progress happening in the field of AI, how does a workforce consistently push itself to stay abreast of these advancements? How can an organization ensure optimum levels of productivity and competency building? Is there a way to eliminate the time and dependency in recruiting new talent from outside?   
The obvious solution is workforce transformation. For those of you who are still pondering on whether you need a tailored transformation program on AI for your workforce, here are some compelling reasons why.                                                                                                                                                                                                                                                                                                                                                     Workforce Transformation Brings About a Mindset Shift  
When tech advancements become an everyday affair, it is common sense that learning must be perpetual as well. From being a milestone or a goal, learning should take the place of being a quest for your workforce. Where external learning, peer learning, knowledge and resource sharing are the ways for upskilling.   
Rooted in the KASH Model, a few programs ensure learning leads to behavioural change and establishes a process for holistic development of your workforce. This ensures you don't have to constantly worry about your workforce becoming obsolete in AI-specific competencies as learning can become institutionalized.   
A Step Closer to Practically Learning AI  
AI is a field that requires immense practical exposure. While AI can be understood theoretically to an extent, challenges appear when an individual is exposed to specific AI tools and platforms. That's why experiential learning modules are inevitable in picking up new-age competencies in AI.   
Workforce transformation partners ensure there is more weightage and importance given to practical learning. By working on capstone projects, real-world case studies, real-time datasets and projects, talent transformation programs empower your workforce with the right experience and exposure for maximum learning impact. 
 Effectively Train Fresh Recruits  
Workforce training is often associated with leveraging existing talent pool to train new recruits. There are instances, where fresh recruits are enrolled in talent transformation programs conducted by in-house experts to impart new skills. This is when existing experts in the team face the crunch in terms of time for training the new ones.   
There are situations, where senior professionals have to not only ensure their existing work is taken care of and time is dedicated to imparting knowledge among new folks. This not only hampers productivity but employee morale as well. This is where talent transformation partners come in, and take care of the process, and relieve the pressure off existing workforce, and deliver a project-ready fresh talent pool in stipulated time.  
 Final Thoughts  
Workforce transformation is never linear or simple. It's layered and more complicated than we can imagine. That's why key stakeholders must plan well about implementing workforce transformation strategies. But the entire journey becomes seamless and profitable when partnered with a premium talent transformation partner. With tailored programs, experiential learning modules and hierarchy-specific offerings, this is the key collaboration your organization requires.  
Explore our offerings now.    
This article is written by Siddharth Pant, Senior Director – Data Science, UNext Learning