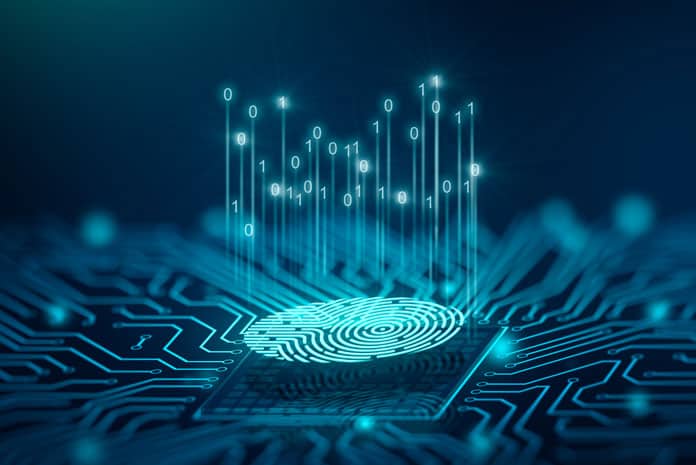 Written by Abhinav Jain, CEO and Co-Founder, ALMOND Solutions
There are five (+ a couple of bonus) key trends for start-ups in 2022. Some of them are pretty obvious but some are a little unexpected.
Start-ups will continue to lead the way in redefining what work culture can be, should be and must be. The new-gen workforce want work to be both fun and inspiring and 40 hour workweeks don't make it either. Freelance gigs, work-from-anywhere, virtual meetings, bring-your-pets (maybe not), perks & leaves, partners-not-employees, will be few trends that'll see reinvent the work-culture across the board.
Is your new employer offering you a membership at a nearby gym? If not, maybe they will soon enough in the future, and not because they want to entice you but also because they can't afford unhealthy employees.
The skill set will also shift towards a hybrid where multi-skilled individuals will be preferred more especially in early-stage start-ups.
While some reports say that a single-company-employment culture will see a shift, but I feel it's a pretty long shot in India for the next 3-5 years.
Start-ups will become educators, trainers and coaches because leaving it solely to educational institutions to churn out talented skilled candidates will deepen the skill-gap and cause unfit unemployment to rise. Start-ups will need to be the campus teacher instead of just a campus recruiter, so they can get the candidates to be ready for the job from Day 1. This will also help in reducing attrition, productivity losses and building a team that's aligned to the vision from the first day on the job.
3. Incubators
While the start-ups go out in the market to find investors, they themselves will need to invest in and incubate ideas simmering within their teams. There are no dearth of good ideas in the market today (beyond 10 minute grocery delivery) but they die because of bad strategy, planning and execution. The child will have to become the mother, so it can sustain pandemics and have a growth plan for the future. One of the most amazing incidents of the start-up industry that I know of is ZOMATO buying FITSO. Imagine a company that promotes sit at home-and-order-junk-food is buying a company that promotes go-out-and-be-active, but honestly running a company on a single idea will not work in the times to come.
Every start-up (except CRED) will spend less on marketing and more on engaging, educating and understanding their key audience groups. Being loud, omnipresent and burning investor cash on cashbacks and coupons might still continue but every start-up be it B2B or B2C will need to spend more on customer engagement. Many marketing/advertising trends come and go and amongst the few that stay, one is – an engaged customer is more valuable than an aware customer. Be it through gamification, information, issue resolution or building loyalty – start-ups will have to continue investing in tools, tricks and strategies that make the customer participate.
Blockchain, Crypto, NFT, Metaverse and (some other thing that Elon Musk will invent) will continue to create buzz till they are genuinely able to solve some of world's biggest problems. However, every start-up will need to throw their hat in the ring and be a part of this movement in some form or the other. While some might see it as optics and wastage of resources, it will be important to not miss the bus later when one or all of these tech-trends become the industry standard.
If we have learnt anything in the past two years, it's that uncertainty, ambiguity and chaos are unavoidable, and we must be prepared for any sort of calamity or natural/man-made disaster. We will soon be at the end of the road for tech of 2015-2020, so all start-ups will need to begin building for 2030, 2040 and 2050.
Last but not the least, every start-up will need to owe it to nature, climate change and sustainability because things are not looking good (I live in Gurgaon and most things here look blurry to me). An exciting metaverse doesn't mean that a dying planet can be ignored and we continue to keep stressing it. The CEO will also needs to be the Chief Environmental Officer – who at the very least puts a control on paper, plastic and fuel use.