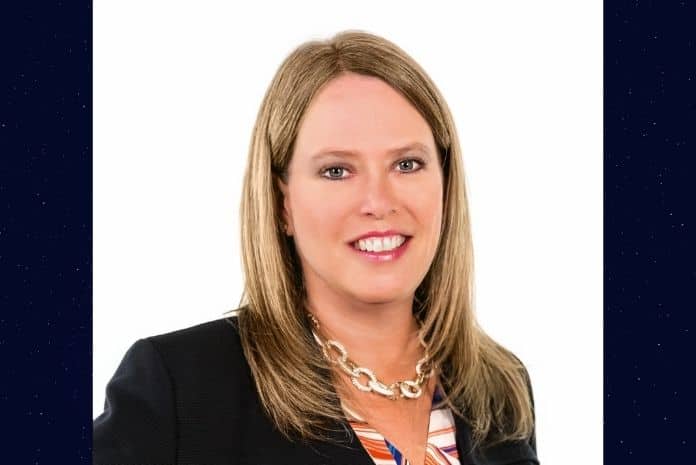 Brillio announced that they have appointed Jennifer N. Harris to their Board of Directors effective immediately. Harris joins Brillio with more than twenty years of experience managing financial and operational infrastructure for high-growth enterprise software and SaaS companies.
Throughout her career, Harris has spearheaded tremendous company growth and directed domestic and foreign mergers. She has been involved in five initial public offerings while in her various operating roles. Earlier this year, as a member of the board, she advised Brilliant Earth, a digitally-native, omnichannel leader in ethically-sourced fine jewelry.
Most recently Harris served as Chief Financial Officer of Q2 Holdings, Inc., a provider of secure, cloud-based solutions that transform the ways in which traditional and emerging financial service providers engage with account holders and end users.
"Jennifer Harris has developed a remarkable track record of helping scale revenue for innovative technology companies and has helped them reach significant financial milestones. We're proud to welcome her to our Board of Directors," Raj Mamodia, Founder and CEO of Brillio said. "Jennifer brings financial acumen and strategic expertise to our board and will be a vital advisor as we continue to pursue our growth strategies in 2022 and beyond."
Prior to Q2 Holdings, Harris was the Interim Corporate Controller for Blackbaud, Inc. She was the Vice President, Corporate Controller, and Chief Accounting Officer at Convio, a provider of SaaS constituent engagement solutions before it was acquired by Blackbaud. There, she was a key member of the executive team. She previously served in various financial management roles at Motive, Inc., a provider of service management software for broadband and mobile data services, Pervasive Software, and Tivoli Systems.
"I'm thrilled to join the Brillio Board of Directors and support the company during this period of strategic growth," Harris said. "I look forward to offering my experience and insight to this team of trendsetters as they continue to deliver impactful digital transformation solutions for their enterprise customers around the globe."
Along with serving as the Audit Committee Chair of Brilliant Earth, Harris also serves as Audit Committee Chair of the automated identity verification and AML solution provider, Jumio Corporation.