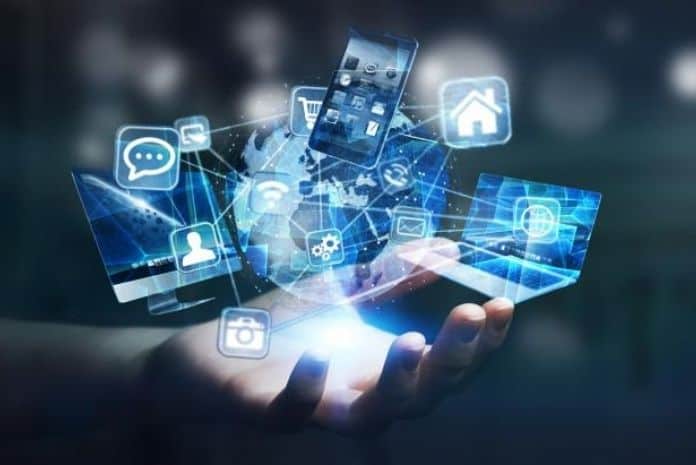 DigiBoxx, a Swadeshi Storage as a Service platform for individuals, gig workers and growing businesses, offers a pocket-friendly solution starting from Re 1 a day for individuals and Rs 33 a day for growing businesses. This is the most cost-effective local cloud storage service available today, which is secure, scalable, affordable and enables registered users to easily share, store and track their digital assets. In a short span of time since its launch, DigiBoxx has garnered more than 1.6 million registered users and continues to provide regular updates and innovative features like DigiFotos, its automatic photo backup service for Android and iOS devices.
Arnab Mitra, CEO, DigiBoxx said, "Today cloud storage is every Internet-accessing citizen's right, which must be respected. With proliferation of smart devices and ease of Internet access, every individual is creating data all the time and all of it needs to be stored and accessed on demand without being restricted to any one device. DigiBoxx acknowledges this right of the citizens and this new pack will empower every individual to create-store-access, in India, without breaking the bank."
–  A free account gives users a 20GB cloud drive. That's equivalent to nearly 2,000 photographs and 5,000 documents.
–  Completely ad-free.
–  At merely Re 1 per day, DigiBoxx is one of the cheapest cloud storage services around. Users can get access to 100GB cloud storage for just Rs 30 per month. 
–  DigiFotos feature lets smartphone users back up photographs on the handset automatically to their DigiBoxx account. That's 20GB dedicated to photo backups and other creatives, compared to others.
–  Support for 8 local languages.
–  Privacy and security are central to DigiBoxx. It upholds the citizen's best interests and data sovereignty by keeping critical data created in India within its borders.
–  App available for Android and iOS devices.
–  Upcoming Windows Desktop app.
Popular cloud storage service providers provide limited storage capacity for free to individuals. Moreover, this data is distributed in datacenters across the world. There is no transparency on its location and there is no option to choose where one prefers to store their data. There is the additional privacy concern over service providers tracking user behavior for improving user experience.
DigiBoxx is a highly scalable service that addresses the needs for individuals, content creators and businesses. It offers much more storage space for individuals who prefer a basic free account. Their credentials are not shared with third-party services and its paid plans are more affordable when compared with global cloud storage service providers.
DigiBoxx can scale to meet the demand of content creators, sales, creative and marketing professionals in a small business and large enterprise as well. It streamlines workflows, unifies brand inventory across multiple touchpoints, allows teams to stay in sync and function effectively.