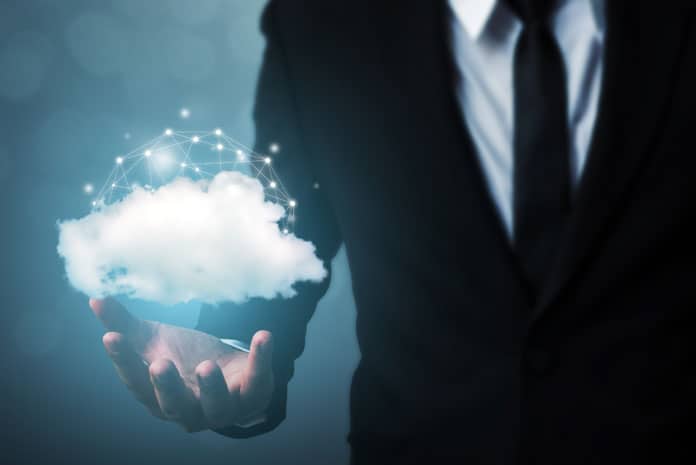 Honeywell introduced its new Honeywell Digital Prime solution, a cloud-based digital twin for tracking, managing, and testing process control changes and system modifications. Digital Prime is a cost-effective solution that allows users to test frequently for more accurate results while resulting in an overall reduction in reactive maintenance.
Digital Prime offers the highest level of quality control through an efficient and collaborative solution for managing changes, running factory acceptance tests, and improving project execution and training without having to disrupt the production system. The platform can be used by companies in industries such as Oil & Gas, sheet manufacturing, and chemicals to test modifications during planned shutdown periods to reduce rework.
Most solutions require dedicated hardware, can be vulnerable to security breaches and don't stay current to match live operations. Digital Prime addresses these challenges by providing a "lab system as a service" that continually updates to reflect changes that occur on the production environment, providing a dependable digital twin.
igital Prime is a collaborative ecosystem with secure cloud-based connectivity, a virtual engineering platform, and built-in security protection. The digital ecosystem can be accessed by users across the globe through its subscription service using multi-factor authentication, enabling the customers to standardize across the enterprise.
"Honeywell Digital Prime will set a new standard for the future of digital twins with its instant access to a continuously updated, safe platform for monitoring and testing operations," said Pramesh Maheshwari, President of Honeywell Process Solutions.
Honeywell India engineers were involved in the ideation, conceptualization, and development of the cloud-based digital twin solution. The engineering team worked right and fast and collaborated with the global and local business teams that includes concept development, field pilot deployment and transform it as an offering that addresses future needs.