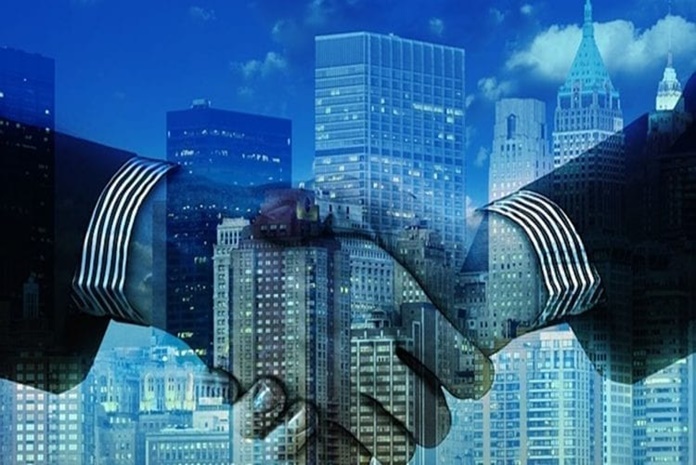 3i Infotech has received a Letter of Acceptance from Indian Oil Corporation Limited (IOCL), the nation's largest refiner and fossil fuel retailer, pertaining to Managed Services for the Data Center (DC) IT Infrastructure as part of its contract renewal in the new financial year. The total contract value is Rs. 16.29 Crore for a period of 3 years.
Indian Oil Corporation is a diversified, integrated energy major with a presence in almost all the streams of oil, gas, petrochemicals, and alternative energy sources. With over three decades of experience in servicing government clients, 3i Infotech understands the business processes, key drivers for effective service delivery, issues, and challenges. The company shares a long-standing relationship with IOCL, and this renewal furthers their commitment to meet the technical requirements of the constantly evolving digital technology landscape to remain effective in the long run.
Commenting on this contract, Thompson P. Gnanam, Managing Director, and Global CEO, 3i Infotech said, "We are delighted that Indian Oil Corporation Limited continues to see value in this partnership and through this extension we aim to further deliver our differential offerings to one of our premier clients. This multi-year deal is a major milestone for 3i Infotech, as we look to grow our portfolio of government and public sector enterprises. We are committed to delivering innovative end-to-end solutions to the complex requirements of our clients."
3i Infotech's Digital Infrastructure Managed Services comprising IT Infrastructure and Cloud, help clients in optimizing their IT spending. With over 200 clients, more than 3000 infrastructure professionals, and an integrated HybridNXT Support framework for On-Prem & Hybrid Eco-System, the company is a one-stop-shop for any enterprise's Digital Transformation needs.