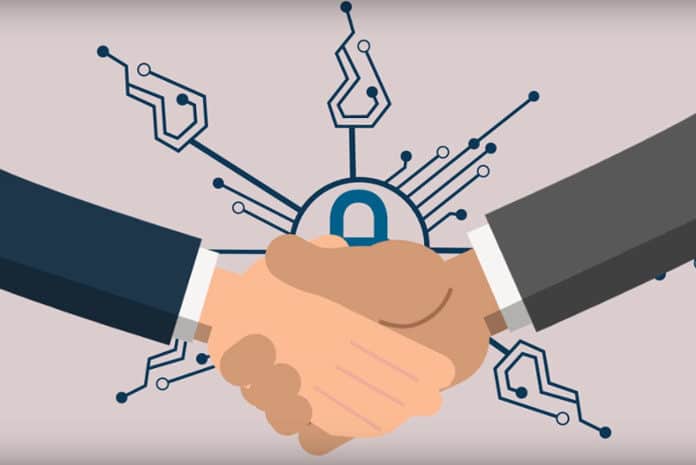 Kissflow has announced a partnership with Redington, India's largest IT Distribution & Supply Chain Solution Provider, to expand reach of its flagship product, Kissflow's NO-CODE platform in India.
Demand for no-code / low-code products has doubled in the last one year with organisations going fully remote and many making a permanent move to hybrid work models. Business leaders are now realising the value of digitising internal business processes & automating workflows, including vendor, supplier & partner facing applications, so that 'work from anywhere' is truly possible.
Despite this strong need from business users, workflow and business process automation is still a low priority for IT teams, due to the bandwidth challenges onIT resources. 72% of IT leaders say project backlogs prevent them from working on strategic projects especially the ones that are low hanging fruits. This is where No-Code platforms like Kissflow come in – they allow business users who are closer to the problem to create workflows in minutes with no coding required.
Putting this in context, Suresh Sambandam, CEO – Kissflow says, "As per the latest Gartner report, by 2024, businesses will be forced to accelerate digital business transformation plans by at least five years to survive in a post-COVID-19 world. The rush to digitise processes, to get out of email chains and excel attachments made demand for no-code platforms peak in the last 6 months.
Kissflow's cloud-based No-Code platform allows organizations to increase focus on more meaningful, business-critical work, while also supporting contextual collaboration. It is designed to bring down operational costs and increase productivity by replacing repetitive manual tasks with an automated approach. Redington's strong supply chain network of over 15,000 partners will augment the reach for Kissflow's No-Code Platform even further into the Indian enterprise segment."
R. Venkatesh, President – Enterprise Business Group, Redington (India) Limited says, "We are seeing increased demand among Indian enterprises to automate long-tail processes in functions such as procurement, human resources, marketing, sales and finance. Difficult-to-use legacy systems hampers employee productivity, the move to paperless workflow management is the need of the hour to eliminate the clerical waste that operations so often endure particularly in low margin industries like energy & utilities, manufacturing, communications and media firms among others."
Kissflow No-code platform is available in 10 new languages including Espanol, Portuguese, Francais, Deutsch, Italian, Russian, Japanese, Korean, Italian, and simplified Chinese. Kissflow has continued to add support for additional languages to help partners and their customers to build global, enterprise-grade solutions.