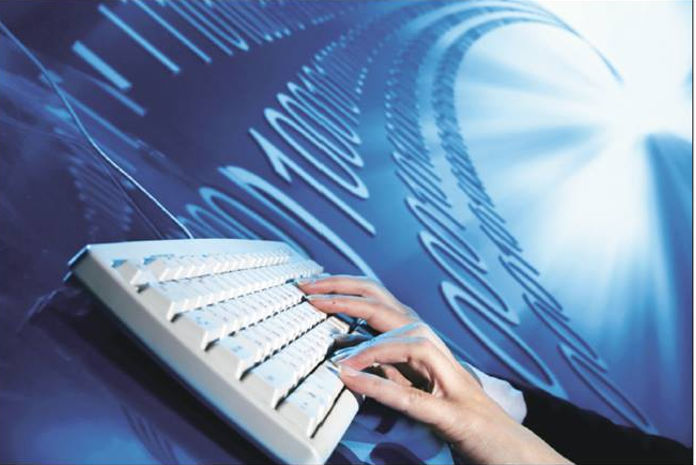 Newton School, an edtech platform focused on outcome-oriented tech education, has launched a Professional Certificate Course in Data Science. The course, open to working professionals with a bachelor's degree or diploma in any field, will enable them to learn the fundamentals of data science and analytics, including data analytics tools, data mining, machine learning, and statistical analysis. The 8-14 month long course is led by experienced Data Science instructors from top companies like Amazon, Cisco, and Absolutdata Analytics, and includes a variety of specializations, live project-based learning, and interview preparation.
Founded in 2019 by Siddharth Maheshwari and Nishant Chandra, Newton School offers skill-oriented and industry-focused tech and data courses to students, college graduates and working professionals. Launched with the same goal as the government's Techade India: to establish a strong community of Data Scientists, the course equips students with industry-relevant skills, industry-standard tools, and knowledge to land well-paying data scientist and analyst positions in companies worldwide. The course comes with two learning tracks: a Data Science and Analytics track that covers the foundation curriculum as well as in-depth applications of data analytics with tools such as TensorFlow and Keras, Excel VBA, Power BI, and others, and an Advanced Data Science track that covers the applications of advanced topics such as Spark, Data Lake, NLP (Natural Learning Process), CNN (Convolutional Neural Network) 1 & 2, and Computer Vision. While the base curriculum is crafted for individuals interested in pursuing a career in data science, the advanced curriculum is designed for those interested in learning advanced topics such as deep learning and data engineering.
"India is filled with untapped potential in the field of data analysis and decision-making, and Newton School's Professional Data Science Certificate Course will lead to job opportunities in this field. We have created an outcome-oriented learning program that includes live sessions from experts such as an ML Engineer from Google and other top companies. Within a short period of time, we already have over a hundred students enrolled for the course, who come from different backgrounds with unique stories to tell. To improve our users' experiences and learning, we pledge to provide lifetime placement assistance, allowing their careers to be protected and supported during these difficult times." commented Nishant Chandra, Co-founder of Newton School.
Since its inception, Newton School has upskilled over 2500 students and placed them in various software engineering roles across significant corporations and startups. It further intends to expand its enrollees to 25,000 by the end of this year and plans to build strong hiring partnerships with over 5000 companies.