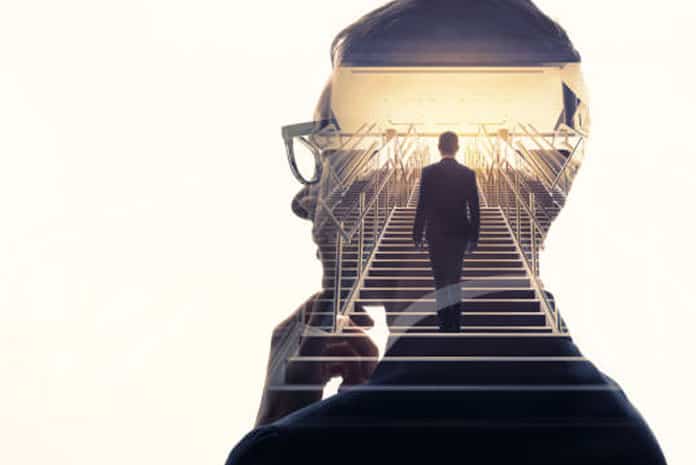 Michael Magura has been appointed vice president, Channel Sales, Asia-Pacific and Japan (APJ), effective today.
Michael is an exceptional leader who has proven time and again his ability to grow businesses by building and expanding strategic, solution-oriented and mutually beneficial partnerships across APJ. He was promoted into the role after having worked at Nutanix in Singapore for six years.  In his first role with the company, he worked as head of Marketing in APJ.  During the last two years, he has been focused on building new partnerships in the region as senior director, Ecosystem Partnerships.
Prior to Nutanix, Michael worked at VMware in Singapore as senior director, Global Alliance Partner Marketing, and as director of Partner Marketing in APJ.  He also worked at Sun Microsystems as regional director of its Reference Architecture Group, Asia Pacific. Beyond Singapore, he has lived and worked in Taipei, Beijing, and Bangkok since he moved to APJ in 1995.
As a key spokesperson at Nutanix, Michael is well positioned to discuss topics including Nutanix strategy and partner relationships, hybrid multicloud, cloud computing, database automation, the future of work and remote-work solutions, and more. If you have any questions or would like to arrange an introductory interview with Michael as he begins his new role, please let us know.
Christian Alvarez, SVP of WW Channels at Nutanix:  "Michael is an exceptional leader who has proven time and again his ability to grow businesses by building and expanding strategic, solution-oriented and mutually beneficial partnerships across APJ. I look forward to Michael building the next chapter of growth for Nutanix through enabling the full potential of his team and our diverse partner ecosystem across APJ."