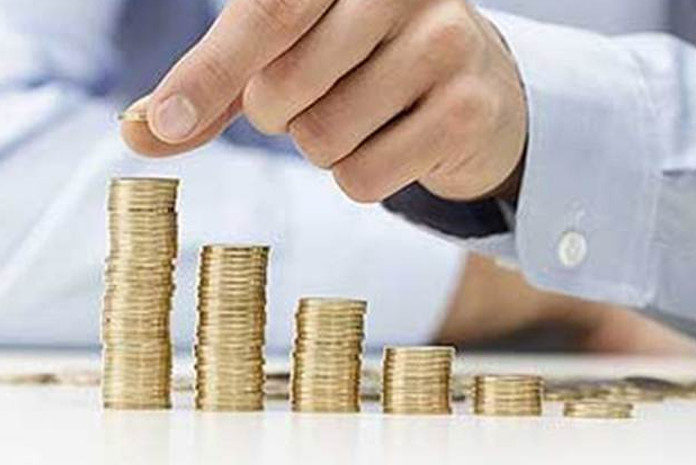 Nutanix has updated its Elevate Partner Program, including offering a revamped incentive structure and channel-led selling motions that empower partners with deal control throughout the sales cycle. These enhancements offer partners new opportunities to grow their business, elevate their skills, and maximize earnings.
"With technology continuing to advance at an extraordinary pace, organizations across every sector are eager to harness the power of digital transformation, data-driven insights, AI, and the cloud," said Harsh Vaishnav, Head – Channels at Nutanix India and SAARC. "To support our valued partner ecosystem in meeting this moment, our commitment goes beyond just words. We remain laser-focused on placing partners into the driver's seat of the sales cycle, allowing them to achieve tremendous business growth and satisfied users."
Enhanced Incentives Framework to Earn More
Nutanix introduced enhancements to the Elevate Partner Program's incentives and Performance+ Deal Registration Program for FY24. The updated incentive structure includes:
Larger Payout for New Business Individual Incentive: Now partner sellers and sales engineers (SEs) can earn a 2% incentive, up to $7,500 per deal, for identifying, registering, and winning new business with Nutanix. This incentive program complements our New Business Rebate for partner reseller organizations, which maintains its lucrative structure from FY23.
Increased Discount Advantage for Deal Registration: FY24 brings an enhanced discount advantage to partners who register deals and quote Nutanix simplified product portfolio SKUs (PnP 2.0), as you'll now see over a 40% greater discount advantage versus non-registered discounting. Registering deals not only provides you with deal protection but can drive even greater profitability for each deal.
Performance Bonuses: Top-performing partners will have the opportunity to earn even more through the Outperformance Rebate program.
Channel-Led Selling Motion Brings Empowerment for Full Lifecycle Ownership
Channel-Led selling provides Nutanix partners deal control throughout the sales cycle for customers and prospects in select accounts, placing partners into the driver's seat of the sales cycle. Specific updates include:
A lucrative channel-led selling rebate incentive in the FY24 Elevate Partner Program built to make partner success even more profitable as partners win new deals with these select accounts.
Dedicated Channel-Led sales resource centers across the world, purpose-built to support partners on deals with select accounts when needed in any facet of the sales cycle.
Robust new enablement pathways launching mid-October in the updated Nutanix University platform to ensure partners have the sales, technical, and services capabilities needed to be successful around hybrid multicloud solutions.
Additionally, helping partners deliver customer success throughout the lifecycle is paramount to achieving business growth. To support this Nutanix is taking proactive steps to empower partners with increased visibility into Annual Team Renewals (ATR) data. By offering partners a comprehensive view of renewal data, Nutanix will enable partners to proactively address issues, to ensure their customers are not only satisfied, but also thriving.