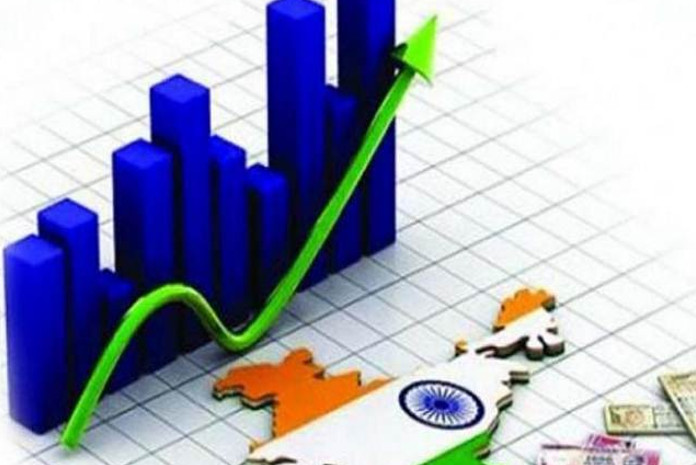 OSI GLOBAL IT DISTRIBUTION is part of OSI INFOTECH LLC(Dubai) group of companies announced its expansion plans in the Indian sub-continent region. The expansion plans are in response to the company's growing business, robust partner network and strong demand for IT Security Solutions in India.
OSI INFOTECH LLC, has established an excellent track record in the Middle East region, delivering world-class products and excellent customer service and value addition has been at the very core of OSI INFOTECH's operations since its inception in 2011 making the company grow from strength to strength.
''Over the last few years, OSI INFOTECH LLC has seen a significant growth and a strong demand for our security solutions in the Indian region. We are very pleased to launch our new office in the Indian sub-continent region under the name – OSI Global IT Distribution which brings on board, immense experience, wide partner network and regional expertise to provide continuous and excellent value-added services to our channel partners and customers. Our aim is to have a good penetration across different verticals and market segments in India, 'says Mr. Keerthi Kumar, Sales Director- INDIA – OSI Global IT Distribution.
OSI Global IT Distribution – India office will help the company to better serve the needs of a robust partner network and its growing customer base in India. The company is investing in new talent and has recruited a strong team to drive sales and offer on ground technical support and services. In addition to this, the company is planning to invest in training programs for channel partners to enable them to sell and distribute its wide array of cyber security products.