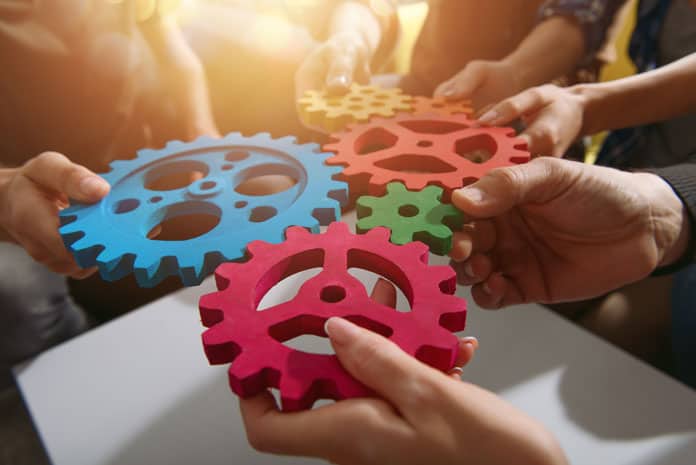 ATOSS has selected Persistent to transform its customer relationship management with the help of Salesforce integrations.
Persistent is a leading global Salesforce consulting and implementation partner delivering digital transformation at scale. ATOSS will use the Salesforce platform to automate sales, integrate with existing back-end systems and introduce customer service and event management. Persistent will first implement Sales Cloud to replace and redefine the current sales and service processes at ATOSS. This project will advance ATOSS' strategic goals of long-term customer loyalty through sustainable growth, standardization, and optimization of business processes, supported by cloud transformation, transformation of geographic research and organizational transformation.
Persistent's Salesforce practice helps clients to transform into modern digital enterprises with a customer-centric, data-driven, and enhanced customer experience that co-exists and enhances current systems. Persistent's industry expertise working across clouds enables unified and modernized solutions to clients around the globe.