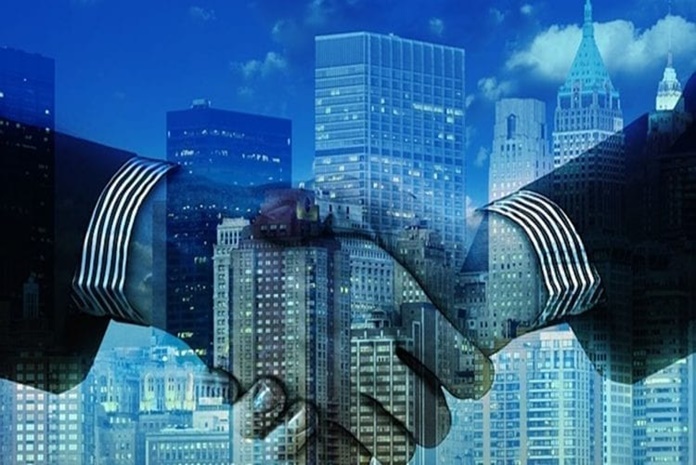 Augmented Reality (AR) is witnessing an unprecedented surge in popularity across the globe. By 2025, nearly 75% of the global population and almost all people who use social /communication apps will be frequent AR users1. With India emerging as a dynamic hub for AR creativity and innovation, the growth of AR creators in India has been nothing short of remarkable.
Creator economy and storytelling platform PlucTV in partnership with visual communication app Snapchat recently launched fAR out- an opportunity for Indian AR creators to collaborate with Indian and international artists like Vibha Galhotra, Sharbendu De, Jigmet Angmo, Nikolaus Geyrhalter, and Phillip Frank to build digital experiences for art installations at one of South's Asia's highest land art exhibitions.
The fAR out programme welcomed AR creators of all levels, from seasoned professionals to budding enthusiasts, allowing participants to demonstrate their skills, ingenuity and amazing concepts. The initiative saw registrations from AR creators all across India, out of which 5 creators were selected to create unique AR lenses along with the existing land art and installations.
Snap's collaboration with PlucTV to develop the fAR out program presents an exciting opportunity to bring together the worlds of AR creators (digital) and land artists (physical), showcasing their art at festivals like Sā. Snap's goal is to demonstrate how AR seamlessly enhances the festival experience, providing captivating visual storytelling and interactive art interactions for the festival audience engaging with physical art forms. During Sā, the first five selected creators of the fAR out program will collaborate with various land artists, aiming to echo the motivation and creativity behind each unique art form.
The exhibition is set against the scenic backdrop of Disko Valley near Leh with site-specific art installations, video projections, and sculptures. The partnership through fAR out aims to showcase the immense potential of augmented reality in enhancing artistic expression and breathing new life into the world of contemporary art.
The selected AR creators include: Altaha Ansari (Prayagraj, Uttar Pradesh), Dheeraj Tibrewal (Patna, Bihar), Krunal MB Gediya (Mumbai, Maharashtra), Karishma Katiar (Delhi) and Vivek Thakur (Surat, Gujarat).
Krunal MB Gediya, one of the selected AR Creators for fAR out said, "Being selected for fAR out is an incredible opportunity. Augmented Reality has the power to transform how we experience art, and the sā festival is the perfect platform to showcase that. I can't wait to collaborate with the land artists on ground and create new experiences for the installations."
Tamseel Hussain, Founder and CEO of PlucTV said, "AR is an incredible tool for bringing creativity and innovation to life in new and exciting ways. We're thrilled to partner with Snapchat to bring a wide variety of Augmented Reality Creators together in Ladakh at the sā festival. This is a unique opportunity that's combining land art and augmented reality for amazing stories."