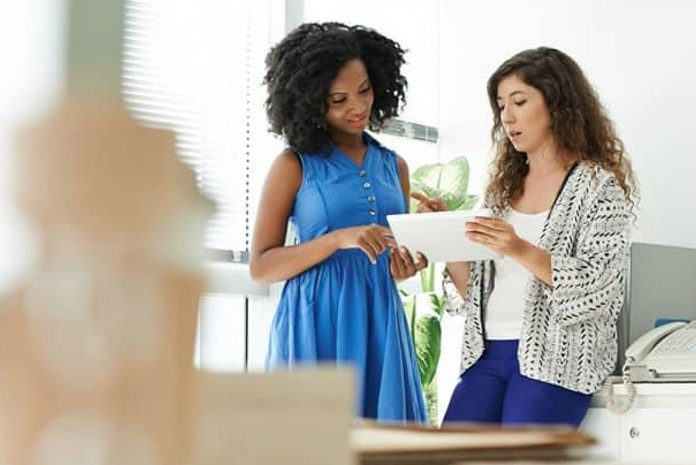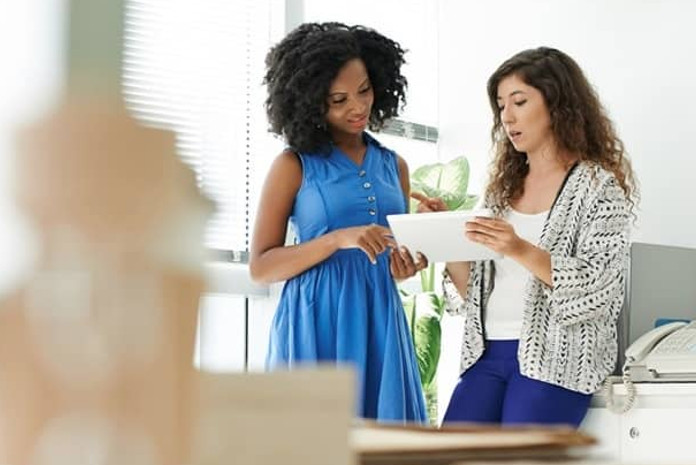 Rockwell Automation has been Great Place To Work Certified in India. The company was certified after a thorough evaluation and assessment process, which highlighted Rockwell Automation's exceptional people practices and its proactive response to employee feedback which helped build a culture of high trust.
Great Place To Work is a global authority on workplace culture. Since 1992, it has surveyed more than 100 million employees worldwide and used those deep insights to define what makes a great workplace: trust. Its employee survey platform empowers leaders with the feedback, real-time reporting, and insights they need to make strategic people decisions. The organization serves businesses, non-profits and government agencies in more than 60 countries and has conducted pioneering research on the characteristics of great workplaces for more than three decades.
Speaking on the certification, Dilip Sawhney, managing director, Rockwell Automation India, said, "The certification is a testimony to our strong 'OneRA' culture which embodies our commitment to integrity, diversity, and inclusion – as well as our willingness to compare ourselves to the best, empowering our employees and embracing a steady stream of fresh ideas."
2023 marks Rockwell Automation's 40 years of continuous operations in India. Started in 1983, today the company has a strong 4000+ employee base in India, helping customers and partners become more resilient, agile, and sustainable by delivering industrial automation and digital transformation solutions.
In India, Great Place To Work institute partners with more than 1,400 organizations annually across 22 industries to help them build high-trust, high-performance cultures designed to deliver sustained business results. Hundreds of CEOs and CXOs from India Inc. are part of the Great Place community that is committed to the vision of making India a great place to work for all.
The Institute's research shows that great workplaces are characterized by great leadership, consistent employee experience, and sustainable financial performance. These organizations can deliver a consistent experience to all their employees irrespective of their role, gender, tenure, or level. Their leaders believe in the vision of creating and sustaining a great place to work for all and role models being for all leaders.