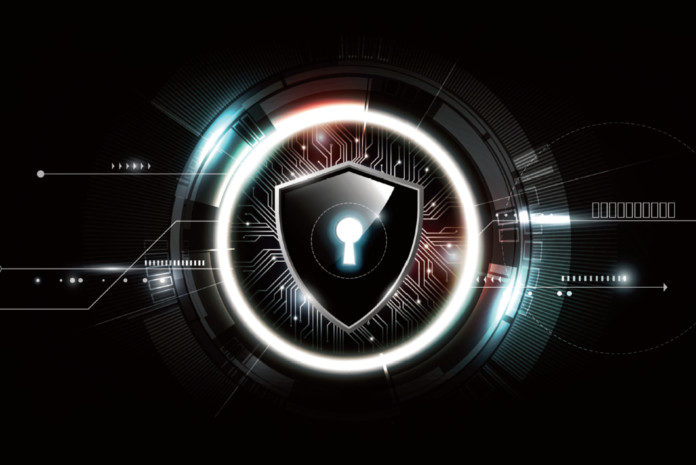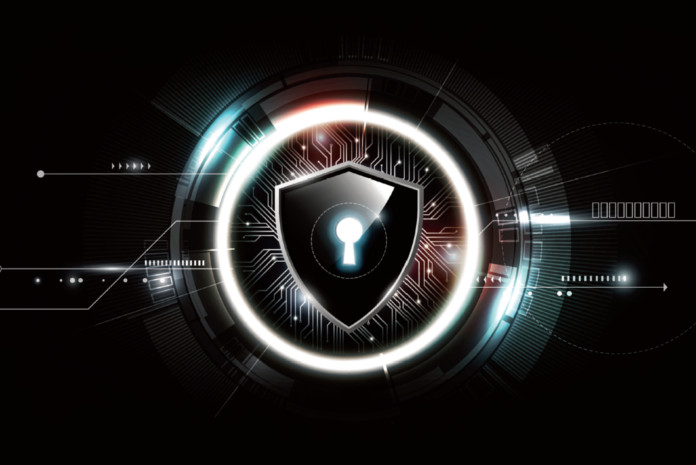 Tenable has announced Nessus Essentials, an enhanced free version of its vulnerability assessment solution (formerly Nessus Home). Nessus Essentials is designed to be used by students, professors and people who are starting their cybersecurity careers.
Global demand for cybersecurity professionals has outstripped supply, creating a critical skills gap that threatens the digital economy. According to the CyberSecurity Jobs Report 2018-2021, demand for cybersecurity talent in 2019 will hit 6 million jobs globally, but roughly 1.5 million of those positions will remain unfilled. Tenable aims to address this shortage with Nessus Essentials.
Nessus Essentials now includes:
Scan Anywhere: Nessus Essentials replaces Nessus Home, eliminating the previous restriction on only using Nessus for personal, non-commercial use
Tenable Research and Community: Receive Cyber Exposure alerts and join the Tenable Community discussion from directly within Nessus Essentials for the latest information on plugins, major vulnerabilities and original reports plus a peer network for discussion and collaboration. In 2019 to date, Tenable Research has published 77 original zero-day vulnerabilities, 99 percent more than the closest competitor
Classroom Guides: Educators around the world can build vulnerability assessment lesson plans and curriculum leveraging Nessus
In-Product Tutorials and Guidance: Help new users create scans and analyse results. A free course and certification for Nessus Essentials will be made available later in 2019.
"Nearly every cybersecurity professional has used Nessus at some point. Many even learned the fundamentals with Nessus. Our vision for Nessus Essentials is to advance the next generation of cyber professionals — whether it's in the classroom or on the job. We're continuing to give back to the community, helping to close the security skills gap and building a foundation of cybersecurity," said Renaud Deraison, Chief Technology Officer and Co-Founder, Tenable.