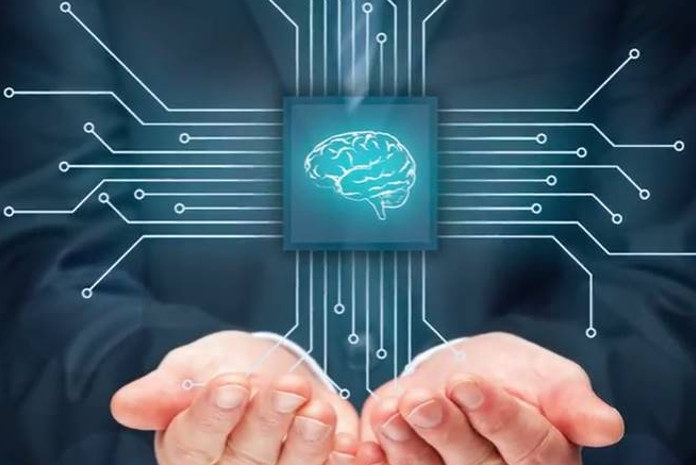 Today at VMware Explore 2023, VMware introduced new Private AI offerings to drive enterprise adoption of generative artificial intelligence and tap into the value of trusted data. Private AI is an architectural approach that unlocks the business gains from AI with the practical privacy and compliance needs of an organization.
To make Private AI a reality for enterprises and fuel a new wave of AI-enabled applications, VMware announced:
VMware Private AI Foundation with NVIDIA, extending the companies' strategic partnership to ready enterprises that run VMware's cloud infrastructure for the next era of generative AI.
VMware Private AI Reference Architecture for Open Source to help customers achieve their desired AI outcomes by supporting best-in-class open source software (OSS) technologies today and in the future.
VMware Private AI is bringing compute capacity and AI models to where enterprise data is created, processed, and consumed, whether that is in a public cloud, enterprise data center, or at the edge. With these new offerings, VMware is helping customers combine the flexibility and control required to power a new generation of AI-enabled applications that will help dramatically increase worker productivity, ignite transformation across major business functions, and drive economic impact. A McKinsey report estimates generative AI could add up to $4.4 trillion annually to the global economy.1
A multi-cloud environment is the foundation for this new class of AI-powered applications because it makes private yet highly distributed data easier to harness. VMware's multi-cloud approach provides enterprises with greater choice and flexibility where AI models are built, customized with an enterprise's private data, and consumed, while still enabling required security and resiliency across any environment.
 "The remarkable potential of generative AI cannot be unlocked unless enterprises are able to maintain the privacy of their data and minimize IP risk while training, customizing, and serving their AI models," said Raghu Raghuram, CEO, VMware. "With VMware Private AI, we are empowering our customers to tap into their trusted data so they can build and run AI models quickly and more securely in their multi-cloud environment."
 Enterprises today face a hard choice when it comes to generative AI. They can either take advantage of public AI models to build their generative AI applications, but with the attendant risks of data exposure and uncertain training sources. Or they can attempt a "do-it-yourself" model, a strategy which lacks cost-efficiency and time-to-value. VMware AI Labs developed VMware Private AI specifically to solve this problem.
"AI has traditionally been built and designed by data scientists, for data scientists," said Chris Wolf, vice president of VMware AI Labs. "With the introduction of these new VMware Private AI offerings, VMware is making the future of AI serve everyone in the enterprise by bringing the choice of compute and AI models closer to the data. Our Private AI approach benefits enterprise use cases ranging from software development and marketing content generation to customer service tasks and pulling insights from legal documents."
VMware Private AI Foundation with NVIDIA To Help Enterprises Become AI Ready
VMware Private AI Foundation with NVIDIA, comprised of a set of integrated AI tools, will empower enterprises to run proven models trained on their private data in a cost-efficient manner and will enable these models to be deployed in data centers, on leading public clouds, and at the edge. VMware Private AI Foundation with NVIDIA will integrate VMware's Private AI architecture, built on VMware Cloud Foundation, with NVIDIA AI Enterprise software and accelerated computing. The turnkey offering will provide customers with the accelerated computing infrastructure and cloud infrastructure software they need to customize models and run generative AI applications, including intelligent chatbots, assistants, search and summarization. VMware Private AI Foundation with NVIDIA will be supported by Dell Technologies, Hewlett Packard Enterprise and Lenovo