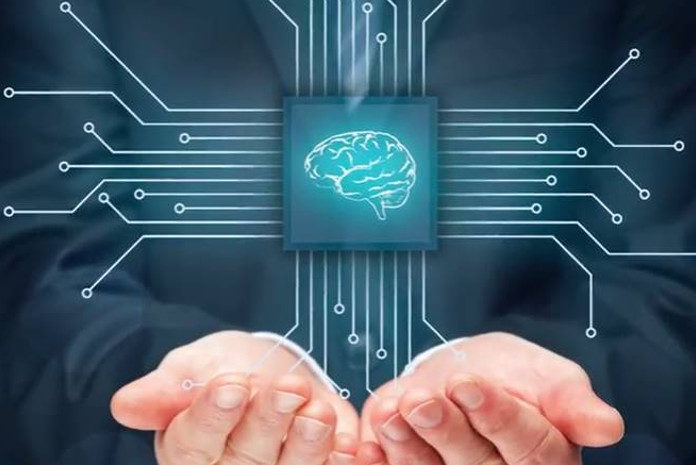 Hikvision, a video surveillance products and solutions provider, is all set to drive the future of surveillance in India with an intuitive integration of Artificial Intelligence (AI) into its cutting-edge products and solutions. These new innovations in next-generation security will be showcased by the World leader at Secutech India, one of the leading security and fire safety exhibitions in India. The Secutech India expo will be held from 25th to 27th April, 2019 at Bombay Exhibition Centre (BEC), Mumbai.
With Artificial Intelligence (AI) emerging as the foundational technology for innovations and applications across all industries, there is no area which is left untouched by the technologies such as Machine Learning, Internet of Things (IoT), Deep Learning, Mobile Robotics, UAV, etc. AI adoption by industries is progressing at a faster rate than ever before and all these technology changes have fared great benefits for multiple sectors including BFSI, Security & Surveillance, Retail, Travel, Hospitality, Infrastructure and Logistics.
The company's industry leading smart video surveillance cameras and infrastructure solutions engineered with AI technology integrate a range of tools to support smarter decision making, from people counting and facial recognition, to vehicle recognition and automated security alerts. The application for Hikvision's smart technologies is virtually limitless. They can help banks to protect employees, customers, branch offices and ATMs; retailers to understand footfall in their stores and optimise their merchandising strategies and even city authorities to reduce congestion and pollution with smart traffic management solutions.
At Secutech India, Hikvision will demonstrate a series of the latest and most advanced technological innovations with AI Technologies, the signature DeepinView Series IP Cameras and DeepinMind Series NVRs. It will also feature live demos of AI based applications for Face Recognition, People Tracking and Perimeter Protection.
Commenting on the Secutech India participation, Ashish P. Dhakan, MD and CEO, Prama Hikvision India, said, "Hikvision offers a broad range of technologies needed to help organisations work smarter, from next-generation cameras equipped with AI and Deep Learning technologies, to smart 'edge' infrastructure and deep data analytics capabilities in the cloud. Our goal is to provide a one point of access to a world of insights to help organisations work smarter and, crucially, protect people and assets from security threats. Bringing the best of the international innovations and cutting-edge technological advances to the Indian market, we are excited to launch multiple AI technology initiatives and products at this year's Secutech India exhibition".
If you have an interesting article / experience / case study to share, please get in touch with us at [email protected]