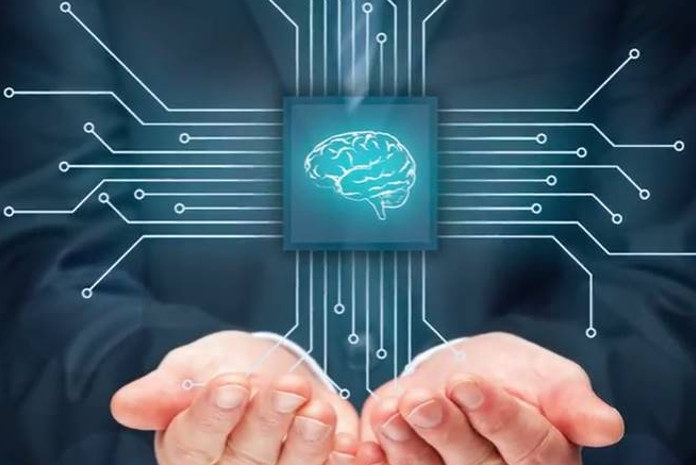 DayZero.ai, a groundbreaking AI Blueprint engine, has emerged successful from its trial phase, paving the way for its highly anticipated official launch in India. Started by Alankrit Utkarsh (Founder, CEO) and Divyansh Dwivedi (Co-founder, CTO), this platform ushers in a new era of strategic planning and exponential growth for professionals and organizations.
Imagine a tool that transforms your ideas into actionable plans effortlessly—this is the power of DayZero.ai. Designed with the user in mind, it provides an intuitive and intelligent platform that takes your thoughts and transforms them into focused execution plans with targeted deliverables. Whether you're building a product or scaling a company, DayZero.ai covers every aspect of your journey.
What sets DayZero.ai apart is its ability to turn a mere concept into a goldmine of potential. Not only does it develop realistic action plans, but it also expands upon your initial ideas, unlocking new possibilities and features that you may not have considered. With DayZero.ai, your imagination becomes the catalyst for success.
During its trial phase, DayZero.ai captivated the attention of professionals from diverse industries worldwide. In a span of less than three weeks, over 3000 users across 25 countries created an astonishing 4000 blueprints, each tailored to their unique visions. The overwhelming feedback received from participants in healthcare, fintech, pharmatech, alco-beverages, fashion, and even independent musicians has been resoundingly positive.
One of DayZero.ai's greatest strengths is its ability to guide users through each step of their planning journey. By providing clear roadmaps and expert guidance, it eliminates the fragmentation and miscommunications that often lead to delays and suboptimal outcomes. Powered by artificial intelligence and advanced algorithms, DayZero.ai offers a centralized platform that consolidates expertise and resources from various domains.
The imminent launch of DayZero.ai in India has ignited a wave of anticipation among professionals, entrepreneurs, brand marketing managers, product managers, and founders. The platform's potential to revolutionize the translation of visions into actionable plans has garnered attention from investors and industry leaders alike.
Backing DayZero.ai are esteemed investors such as Amit Chaudhary, co-founder of Lenskart.com, and Neeraj Sahejpal, a prominent figure in the wireless industry. Moreover, the company boasts a team of stellar advisors, including Akshay Gurnani, CEO of Schbang, Sunil Sharma, COO of Paytm, and Kavish Dwivedi, Principal EM at Microsoft. These distinguished advisors contribute their expertise and insights to further enhance the capabilities of DayZero.ai.