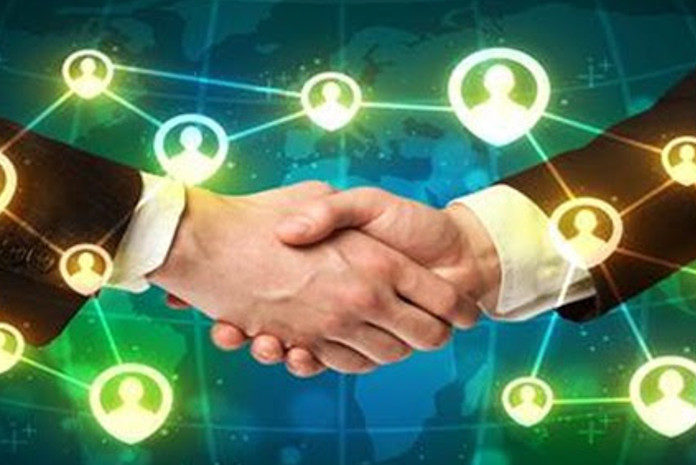 IAMCP INDIA ( www.iamcpindia.org ), the Largest Independent Association of Microsoft Partners in the World, is launching "Solution Circles" Program, in association with Microsoft India, on 18th June 2021.
With this launch, IAMCP INDIA will provide our members, comprising of Microsoft Channel partners across India, a platform to connect with their fraternity and form a community to sell to,sell-thru, connect, advise, learn and more. Executives from various Business Groups
of Microsoft India will work in close association with Partners to help them scale up their Business in various Solutions of Microsoft.
IAMCP's Solution circles will include multiple areas of specialization around Microsoft Technology Platforms. So all companies across the Microsoft partner fraternity can
join the IAMCP Solution circles most relevant to them.IAMCP INDIA will be inviting Microsoft Partners across the country for the launch and hope to provide a phenomenal business value to its members to increase their business horizons.