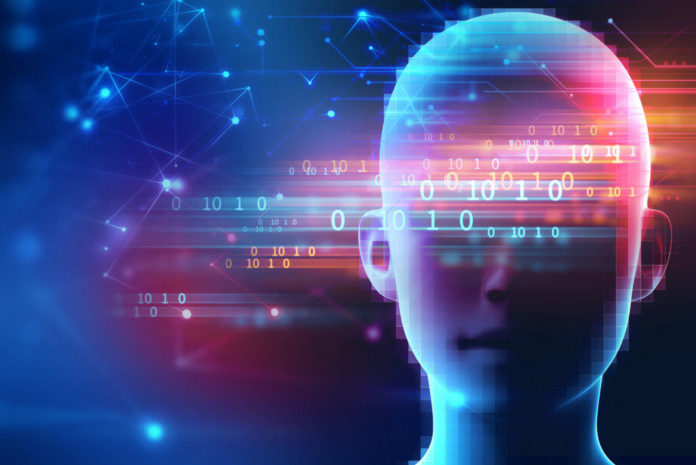 The Data Literacy Project, the community dedicated to making a data literate world, announced the launch of its official community forum – an online destination where individuals and organizations can engage with industry leaders and influencers to share ideas that fuel data literacy.
An essential skill in the Fourth Industrial Revolution, data literacy empowers everyone to ask questions of data and machines, build knowledge, make decisions and communicate its meaning with others. The Data Literacy Project, which was launched by founding partners Qlik, Accenture, Cognizant, Experian, Pluralsight, Chartered Institute of Marketing and Data to the People in October 2018, aims to create a more data literate society and places data literacy at the heart of individual and organizational success.
This official community forum will be the epicentre of the data literacy conversation, where people can have their questions answered, start discussions around the most important and relevant topics, share tips and ideas, and ultimately give back by supporting others to shape a successful, data literate world.
Last month, the Data Literacy Project announced the launch of its Advisory Board with eight key appointments: Jordan Morrow, Qlik; Paul Malyon, Experian; Jane Crofts, Data To The People; Rahul Bhargava, MIT; Meri Rosich, VISA; Chantilly Jaggernauth, Millennials and Data; Ben Jones, Data Literacy, LLC; and Alan Schwarz, DataPhi Communications, LLC.
These data literacy thought leaders will also be active on the forum to provide impartial, third-party strategic counsel and direction in support of the Data Literacy Project's three commitments:
Inspiring major organizations globally to make data literacy an imperative
Creating the most accessible and comprehensive global data literacy educational resource ecosystem
Empowering educational institutions globally to place data literacy into the mainstream curriculum
"The new community forum will further aid us in our mission to create a more data literate society," said Jordan Morrow, Chair of the Data Literacy Project Advisory Board and Global Head of Data Literacy at Qlik. "As the Data Literacy Project's community continues to grow, we're excited to provide a space that will foster constructive conversations and allow us to spread our message on the importance of data to individuals around the world."