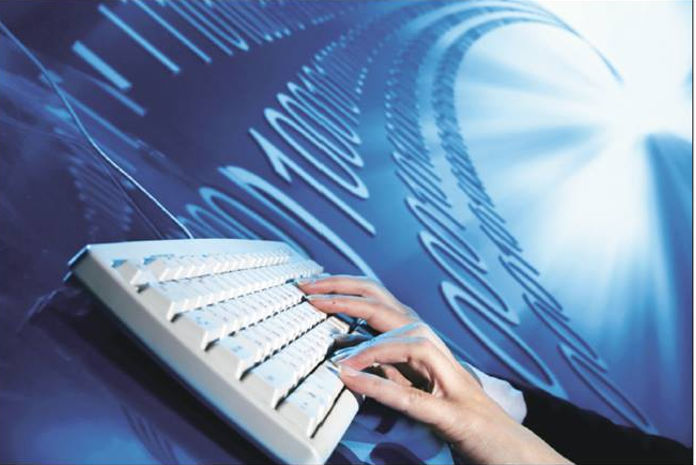 By Bharat Gupta, CEO & Co-Founder of FunctionUp
India is a hub of engineering students where it churns out 1.5 million engineering graduates every year. But only a fragment of them has a proper understanding of software development. This has caused issues for the fast-growing startups and companies in the country, who need coders with the right skill sets. Aspiring Minds is a skill assessment company that conducts annual employability tests in engineering colleges. The platform has claimed that less than 5% of those tested had the minimum requirements for coding or programming jobs. With the continuous rise in the number of technical institutes in India, the ratio of employability is declining. 
Bootcamps teach students the skill of coding and how to apply code to workplace projects. These courses generally cover programming languages such as JavaScript, SQL, and NodeJS along with modules on current industry software, tools, and techniques. Notably, most Bootcamp applicants require little or no prior coding experience.
What is a Boot camp?
Boot camps are short-termed intense training sessions that are designed as a way to prepare learners for the practical reality of coding and programming. There are many types of boot camps such as full-stack boot camps, or those specializing in back-end or front-end engineering. The demand for highly skilled technology professionals has led to the development of boot camps. Bootcamps help bridge the skill gap that industry demands from entry level techies and what colleges are able to do. Colleges fall short by a good margin in imparting the skills that will make its students employable. Hence, Bootcamps and Finishing schools are gathering prominence as they are able to bring positive outcomes. 
Benefits of Attending a Boot camp
If you are determined to make your career in the tech field then boot camp is perhaps the best option to go with. Boot camp prepares students for technical skills even if they do not hold a technical educational degree. The only thing which matters is the passion to learn these skills. The intensity of boot camps prepares its trainees for a real world job. Hence, graduates from boot camps are able to hit the ground running and add value in an organization from day one. Attending a boot camp will provide students with a significant number of connections in a short period. These connections can further help them in exploring various career-related opportunities. Boot camp is an affordable opportunity, especially for people who are not able to attend a traditional engineering college. 
Coding Boot camp Industry
The boot camp provides online live classes, required educational content, and training sessions to students. It enables them to enroll in the course and get high-paying jobs as software developers. In 2018, the coding Boot camp market was valued at USD 399.91 million and is expected to touch USD 889.37 million by 2026, growing at a CAGR of 10.70% from 2019 to 2026. The coding school industry in India is ready to earn a revenue of about USD 59 million. In 2021, 60% of learners opted for pay-after-placement boot camps. This shows a growing demand for such boot camps that are reducing the financial burden for students. 90% of jobs to be generated in the coming decade will be tech jobs, but 80% of graduates will come from a non-tech background. Hence, coding bootcamps will become even more important in the near future. Through an immersive curriculum in the latest coding technologies, boot camps are offering a fast track toward lucrative and long-term employment in the diverse job sectors.  
The Bureau of Labor Statistics (USA) projects a 22% increase in computer and IT occupations from 2020-30, with educated, experienced workers earning annual salaries exceeding $100,000 in top jobs. Few boot camps in India are encouraging women to join the tech field by offering them scholarships on their fees. Many boot camps invite MNCs and leading companies to help their learners in getting hired. Technical professionals are in great demand to build programs that can manage computing big data and provide customized coding programs. So, enrolling on a course in a boot camp is an excellent way to start your professional career as a coder or software developer.