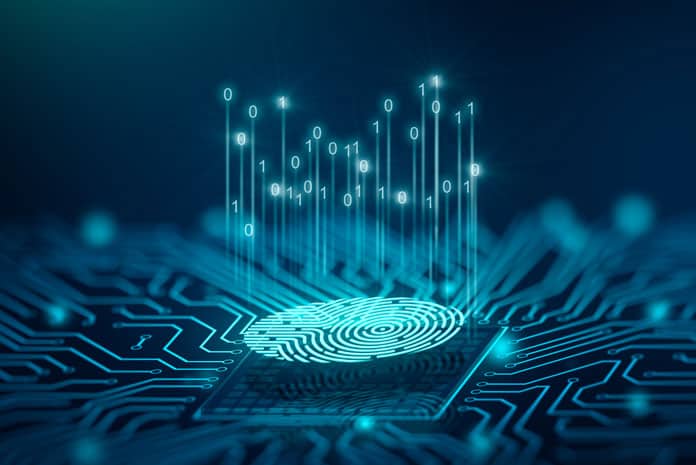 By Sanjeev Chhabra, MD & CEO, Beetel Teletech Limited,
As digital transformation gains momentum, enterprises worldwide are adopting digital strategies to satisfy the changing needs of a far-off and distributed workforce. The disruptions caused by the pandemic revealed the drawbacks of traditional networks as they weren't designed to handle complex workloads.
Digital enterprises today require secure access to their applications and data from any location, at any time, via any device, and over any network. At an identical time, they have to make sure that their end-users have the identical application and quality of experience as they did when the tools, applications, and processes were hosted within the company's own private data centre. Businesses today must rummage around for a replacement, simplified and automatic approach to managing and reworking their WAN. This need for a unique network technology is driving the flexible and cloud-friendly SD-WAN adoption in enterprises. This technology consolidates enterprise-wide-area networking with security and straightforward management in a very single platform.
In the complicated business environment, the adaptability of hybrid and remote networking solutions like SD-WAN can grant a competitive edge, provided that are implemented effectively. Improving business productivity and agility while reducing IT costs, SD-WAN helps improve application performance and user experience. But enterprises often run into roadblocks/challenges when adopting a remote/hybrid networking strategy. Here are some challenges that SD-WAN solves when deployed precisely:

The traditional approach to data security is to specialize in a centralized, corporate data center that operates because of the "vault" where all the information is kept. However, with more and more companies wishing on the cloud for business-critical operations, the traffic has to be protected, especially when the workforce is functioning from multiple locations.
A crucial part of SD-WAN is to supply end-to-end encryption throughout the network whether or not the traffic gets intercepted, the information remains protected. The network is additionally segmented, containing any security breaches or damage and giving businesses the prospect to retort quickly.
The biggest reason businesses deploy an SD-WAN is due to its cost-effectiveness. The improved performance, reliability, and security benefits are often reaped by overlaying the software-side implementation onto the technology. SD-WAN saves money and time with simple deployment and configuration which will be achieved with minimal IT involvement. This networking technology keeps pace with the business while reducing overhead and equipment spending.
SD-WAN can easily be configured, keeping the organization's specific needs in mind. Once deployed effectively, the companies can see improved speed and responsiveness with SD-WAN services. Traffic for high-demand applications gets routed through the fastest and most reliable connection, reducing common network issues. Essential speed and reliability are delivered through the SD-WAN, which makes a difference in day-to-day work.
Easy to configure and deploy 
SD-WAN is deployed and controlled through a software platform instead of hardware, with a user-friendly interface that simplifies the method. Many SD-WAN solutions can even be implemented by non-technical staff, lightening the load on the IT department. SD-WAN takes the network technology and infrastructure the companies have already got and makes it work more efficiently. It also can be configured at a replacement location in days, not weeks. SD-WAN provides flexibility and scalability for little or large businesses while delivering a secure and fast connection whenever needed.