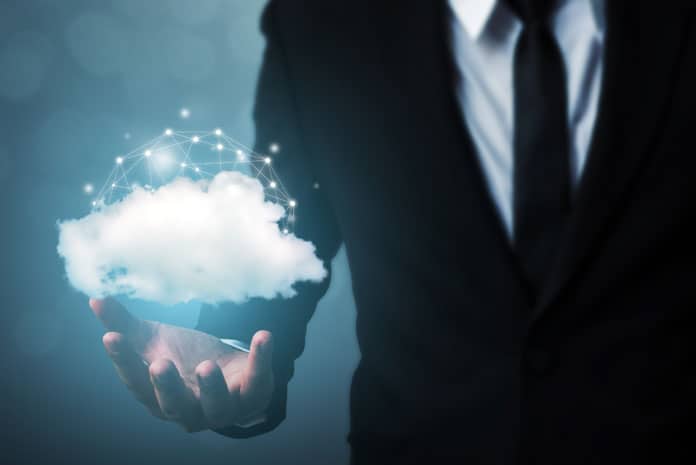 By Dr. Christopher Richard, MD & Chief Cloud Architect, G7 CR Technologies India Pvt Ltd.
FinOps combines Finance and DevOps, which is a simple management strategy to improve the financial performance of cloud computing infrastructure. This practice lets share the responsibility amongst the IT, DevOps, and cross-functional teams so that everyone combinedly can enhance decision-making power and drive more excellent business value.
The aim of implementing FinOps is only to ensure that the spending on cloud is aligned with the objectives of a company. This enables the cross-functional teams to work harmoniously and gain more control over cloud financial management and predictability to deploy faster solutions.
With the growing demand for cloud computing in various industries, it is now one of the top operating expenses (OpEx). Flexera has also reported that 71% of organizations expect to increase their cloud spending, and the total cloud spending will reach USD 600 billion by 2023. In addition, IDC has reported that SMBs are planning to increase their cloud spending by 31% to support cloud adoption.
As a result, businesses that are hosted on cloud must implement the strategy of FinOps to gain a thorough understanding of cloud computing expenses. This will help the companies to gain a competitive edge by optimizing the costs and boosting sales profits.
According to a report by Gartner, the biggest problem businesses face today is that one-third of all cloud spending is getting wasted because of overprovisioning and purchasing services for longer than required. Additionally, 75% of organizations have reported an increase in cloud waste.
This is where SaaS companies need cloud vendors to strategize all the ways in order to reduce cloud costs and manage OpEx, and this includes implementing the FinOps strategy. FinOps generally focuses on achieving the following:
Efficiency so that businesses can utilize resources wisely

Optimization for finances and businesses needs
Continuous improvement in the cloud financial management
With all the benefits of FinOps, organizations now have the opportunity to manage their cloud spending, improve profitability, and make better-informed decisions. FinOps is not just a strategy but an essential practice and a mindset that businesses should quickly adopt in order to stay competitive. 
Here are the several benefits of practicing FinOps.
Reduced Cloud Computing Costs
FinOps provides the ability to lower overall cloud computing costs and helps businesses identify and eliminate waste and inefficiencies. In short, businesses can save a significant amount of money, which can be put forward to supporting innovation or other important projects.
Improved Financial Performance
When businesses start to reduce cloud computing costs, it becomes easy to improve financial performance. In fact, this benefit of FinOps also starts to attract more stakeholders and gain more investment opportunities for businesses.
 Better Decision-Making
FinOps gives the vision to businesses to allocate resources more wisely. In short, entrepreneurs will be able to improve their decision-making power. Overall, having control over the budget and financial aspects, FinOps will lead to increased accountability and better results.
Increased Transparency
It becomes easy to track and understand cloud spending when there is complete transparency amongst the cross-functional teams. Businesses have more significant operations and financial management visibility by measuring and comprehending cloud spending.
As a result of the enhanced transparency, communication between the different teams leads to generating innovative ideas or outcomes for a successful venture, which is difficult in a more siloed organization.
The philosophy of FinOps is about enhancing business decisions and ensuring that organizations can cut down on costs. Putting cloud FinOps into practice actually enables companies to determine where the money is being spent and how effectively it can be used. Therefore, it becomes highly essential for cloud users to consider the practice of FinOps and scale their businesses.
Businesses will require a platform to get a full-picture view of how the company can utilize resources and spend on cloud computing. This is where Microsoft makes it possible with its Dynamics 365 FinOps, aka D365FO ERP software, to cut cloud waste and control what businesses spend.
Moreover, it provides the visibility to support decision-making in real-time and allows forecast future outcomes while fostering organizational growth. Businesses also get a reporting dashboard to manage cloud spend and value tracking.
Along with Microsoft, G7 CR, a top growth enabler, is highly dedicated to making a difference in optimizing the companies' cloud costs and ensuring there is no cloud waste and inefficiencies.