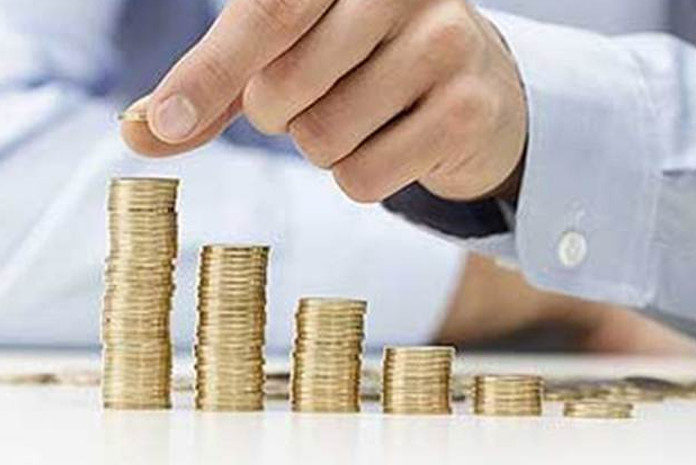 In an exclusive conversation with CRN India, Kartik Shah, CEO & Rinkesh Arora, VP and Country Lead, Bitscape inform that as digital transformation is its core expertise, the pandemic moved the digital transformation of 24 months into two months. The company is helping customers in digitising processes and meeting their information securities and compliance. Moreover, it has launched WFH and business continuity bundles that start as low as INR 499 for its customers
For Kartik Shah, CEO of  Ahmedabad-based Bitscape and one of the preferred partners of Microsoft, it does not matter how best you are prepared for business planning, there is always an unknown and to deal with it slowly as it comes, works better.
As the lockdown hit, the company started planning at top level strategies month wise instead of following annual one and dealing with new learning and identifying new opportunities worked well.
Shah says, "We learned so much what empathy means in each relationship we have i.e. with employees, customers, suppliers, community and our own families. It is difficult and we know it may be up to two years before we may not see things as normal for many in business and personal lives."
The lockdown did impact its cash flow, but its planning and strategies for every month vs annual and empathy based approach ensured the company is floating and will continue to maintain momentum to grow too as the pandemic also opened large opportunities for Bitscape on digital transformation at customer and every end, which may have took otherwise months if not years for many of its customers.
Taking the early mover advantage to cloud, switching to working from home mode was faster than many of its peers, with its DevOPS, VMs and core infrastructure already in Microsoft cloud.
"The acceleration of digital transformation and adoption of cloud for those who would have not thought before already started happening, with our global compliance and security expertise we were quickly offering our customers affordable, secure business continuity, collaboration and helping them automate their processes for faster action they need in this time. Threats were always there but the awareness towards it and having understanding as well acceptance of subgroups of security in customers is something it transformed overnight. The only hiccups we faced initially around connectivity/speed and fine-tuning security. We cannot emphasis how much we value Microsoft partnership here and as a partner how best we have received extended support in terms of Microsoft cloud solutions for our own continuity and service delivery," he adds.
Sharing some of the remote working best practices that customers should adopt, Shah explains, "Customer should have correct profiling of their users done on security risk as well as requirement of access and collaboration tools they need. That can further help them reduce and optimise over all cost of running WFH environments without compromising security, production or information protection. They should plan to reduce their reliance on on-on premise solutions and we can help meet most of the regulatory and data residency compliance issues in the cloud."
Secondly, he suggests, combination of hybrid cloud offerings may result in some yield in cost saving, but add some more complexity, so having standardised platforms for cloud can help them better manage those critical aspects of their business. However, that doesn't mean they should not have multi cloud offerings, it can still be department or function specific different offerings.
"Business priority is always to help customers achieve more. we want to continue this financial year on our monthly planning and strategy- based execution where we can change our priority and have more agility to adapt and adjust," Shah mentions.
Bitscape has started offering its customers great WFH and business continuity bundles which are affordable and enterprise grade which covers all tools and resources their employees need to continue working for them in any situation.
"Our offerings are affordable and even start as low as INR 499. Our bundles are the best of Microsoft cloud technologies along with our expertise as global cloud, collaboration and compliance experts. As you all know some industries are hit much harder than others and we are helping our customers renew their services with alternative options, plans and even with payment plans where we can support," informs Rinkesh Arora, VP and Country Lead, Bitscape.