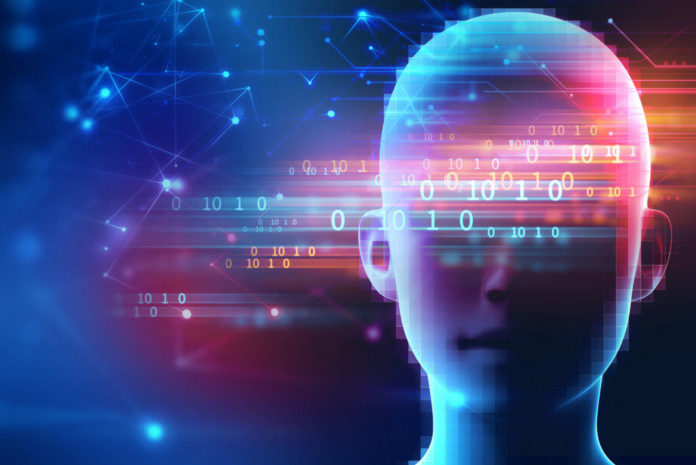 Additional Skill Acquisition Programme (ASAP) Kerala, a Government of Kerala company, announced its participation in AWS Academy, a program by Amazon Web Services (AWS) that provides higher education institutions with a ready-to-teach cloud computing curriculum that prepares students to pursue industry-recognized certifications and in-demand cloud computing skills.
ASAP, a wing of the Kerala Higher Education Department, focuses on imparting job-readiness skills to students, supplementing their conventional mainstream school and college education to enhance their employability options. AWS Academy courses help students develop cloud computing skills by providing hands-on experience on AWS Cloud, and lessons based on real industry scenarios. The courses and learning resources are aligned to industry-recognized AWS Certification, developed and maintained by AWS, and taught by AWS Academy-accredited educators.
As part of this new initiative, students from 31 higher education institutions** who are members of ASAP will develop skills in the fast-growing cloud computing space. The curriculum includes subjects such as cloud computing, machine learning, and data analytics. College faculty who have achieved AWS Academy accreditations will impart the training to the students. This is the first such initiative focused on cloud computing from ASAP.
Commenting on the new initiative, Dr. R. Bindu, Higher Education Minister, Government of Kerala said, "Government of Kerala, as part of its endeavor to address the challenges in the 21st century, has taken up the project of bringing out comprehensive changes in the area of higher education with a paradigm shift focusing on employability and imparting additional skills to youngsters of the State. Kerala's initiatives in this direction are to provide opportunities to familiarize students with advanced technologies, equip them to learn and grasp additional skills associated with these technologies, and prepare the youth to meet the demands raised by this age of machine learning where artificial intelligence is transforming industries."
She added, "I believe that the cloud-computing program envisaged jointly by ASAP Kerala and AWS Academy will be successful in building a new set of cloud-computing experts, capable of taking up the responsibilities associated with the demands and contemporary needs of the industry."
Sunil PP, Lead – Education, Space and Non Profits, India and South Asia, Amazon Internet Services Pvt. Ltd. said, "The demand for cloud knowledge and skills exceeds the supply across many industries today. AWS Academy brings together higher education institutions, students, and industry leaders to address the cloud skills gap and meet the need for thousands of new cloud computing professionals. By offering AWS-authored courses and learning resources to educators, we are investing in higher education at large, supporting educators and administrators as they prepare their students to join the 21st century workforce."
Speaking on the new initiative, Dr. Usha Titus, Chairperson and Managing Director, ASAP Kerala, said, "ASAP Kerala is involved in strengthening an industry-led and demand-based skill training ecosystem in the state, creating synergic partnerships with stakeholders in skill development at the national level. ASAP's collaboration with AWS Academy will offer an authorized curriculum in cloud computing that will enable students to stay up-to-date with the rapidly evolving industry requirements. ASAP has always focused on providing the skill programmes required by industry to the youth of Kerala, to enhance their employability. The hands-on experience will help the students understand the technology's theoretical and practical applications."