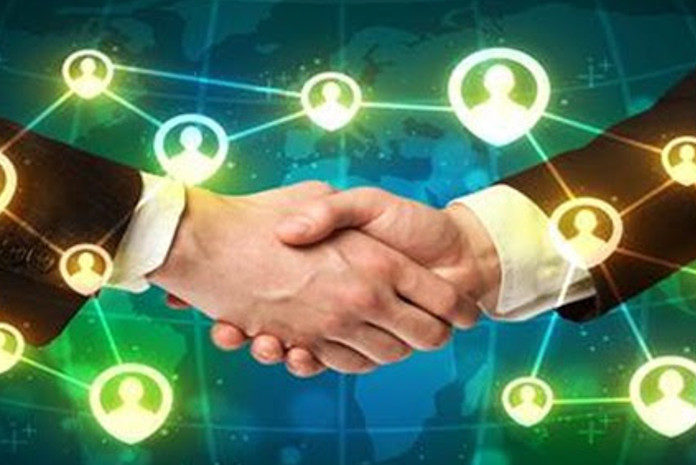 ASUS, the Taiwanese tech giant, hosted a channel partner meet in Sri Lanka at the Anantara Resort in Kalutara. The event witnessed participation of more than 150 channel partners of ASUS along with their families, in addition to ASUS' senior management.
At the channel partner meet, ASUS unveiled the concept of "Together We Win" and emphasised on the virtues of collaboration and partnership in achieving the success one aspires to have. The meet also hosted several activities. The best performers at the meet were recognised with gifts.
Arnold Su, Business Development Manager, ASUS India (PC & Gaming), said, "It has been an absolute delight hosting our esteemed channel partners in Sri Lanka. The meet has got the ASUS team and channel partners on the same page, and primed up to achieve the next growth phase in the country. India is a very important market, and together with our channel partners, we look forward to achieving the same."
While the brand currently enjoys a stable sale of its mainstream products, ASUS is gearing up for the next growth phase, where it shall be focusing on promoting the ROG and ZenBook series in the Indian market.
Amit Nemani, ASUS Business Manager, Compuage Infocom, while commenting on the meet, said, "It has always been a pleasure to do business with Asus which is growing and evolving with every passing day. They are focused and have set specific targets for themselves along with us. We consider ourselves as one team and look forward to 2019."
Rachit Madan, from PC Point, Bareli, said, "Asus India's warmth and hospitality has always struck a chord with us and with the 'Together We Win' theme we are all aiming to make 2019 really big for all of us as one team."