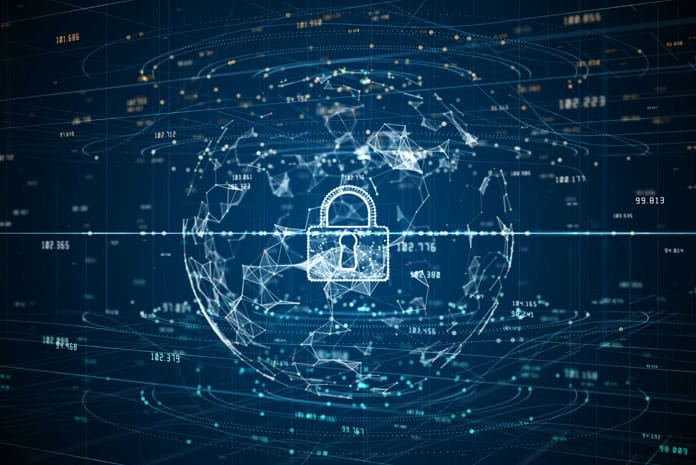 Barracuda, a trusted partner and leading provider of cloud-first security solutions, announced that CloudGen Access, now transactable on AWS and Azure marketplaces, has been expanded with new functionality. As part of Barracuda's SASE platform, Barracuda CloudGen Access now includes web security to protect users from malicious web content and keep employees safe and productive no matter where they work.
With the accelerated speed of hybrid and remote working, providing secure access for employees and contractors remains a top priority and challenge for many businesses. Barracuda CloudGen Access takes a "Zero Trust" approach to security that trusts no one implicitly — not employees, not partners, not systems, until the permissions and identity are verified. It requires verification of every user and device before granting access to resources, making it difficult for attackers to penetrate the network or steal data.
With these enhancements, Barracuda is providing an integrated Zero Trust Network Access and web security solution that helps organizations protect their users, applications, devices, and other critical resources from ransomware and other cyberattacks. New advanced web filtering capabilities, include:
DNS-based web security policies

Remote user / work-from-home coverage

User and group-based policies and reporting

Time and location-based policies and reporting

Latency elimination via local inspection

Continuous threat intelligence updates
Customers and channel partners that want to take advantage of simplified and streamlined procurement and deployment processes can now transact Barracuda CloudGen Access on AWS and Azure Marketplaces. This offers additional flexibility to buy Barracuda CloudGen Access with existing AWS or Microsoft billing procedures and to deploy with a few clicks.
"CloudGen Access provides secure access to cloud, hybrid, and SaaS applications with identity, posture, context, and DNS-based security policies for remote and office users," said Tim Jefferson, Barracuda SVP, Engineering and Product Management, Data, Network and Application Security. "The concept of Zero Trust is moving beyond network access and into many facets of business operations because it helps to ensure continuity, mitigate risk, and boost overall security posture."