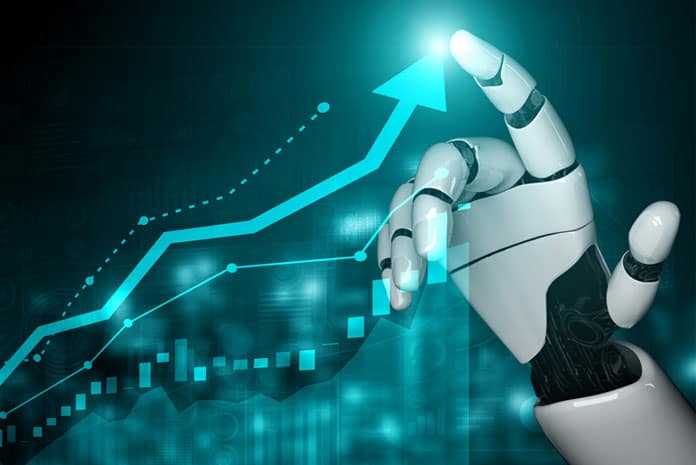 The enterprise technology partner, Blazeclan announced that it will be expanding its business and commitment to clients by expanding its operations in Australia. This expansion will be aimed specifically at supporting the Western Australia (WA) and South Australia (SA) markets. The investment will see building capability and talent in the region by setting up a new Delivery center and training facility. The new locations will provide improved support to customers across APAC with Blazeclan's distributed delivery model serviced from NZ, AU, Singapore, and India.
Blazeclan currently supports many enterprise and SMB clients in Australia and New Zealand and provides digital, cloud and data services to modernize and support customer platform and products. Its commitment to WA and SA is backed by the wider Australian team along with 700+ cloud and digital professionals globally. Blazeclan intends to invest in and build local talent, thereby leveraging the untapped potential to support Australian businesses in their cloud adoption and digital transformation journeys.
Heading up the new team will be newly appointed VP Rick Sharp. Rick is a senior executive with over 20 years of experience. Having worked as both CIO and CTO and with both private and ASX listed companies, Rick brings a wealth of experience in delivering large modernization programs using cloud. Rick is passionate about using technology to solve problems and always looking for opportunities to simplify and scale business technology solutions. 
Blazeclan's ANZ Managing Partner Amit Bassi said, "We are very excited to be expanding our operations in Australia. We have a great team on the ground in Australia, and it will be strengthened by the WA/SA presence. Rick is an experienced and driven professional and aligns with the Blazeclan vision, strategy, and culture. He will be an excellent addition to our leadership team, and I am confident he will drive our next chapter of growth in the region."