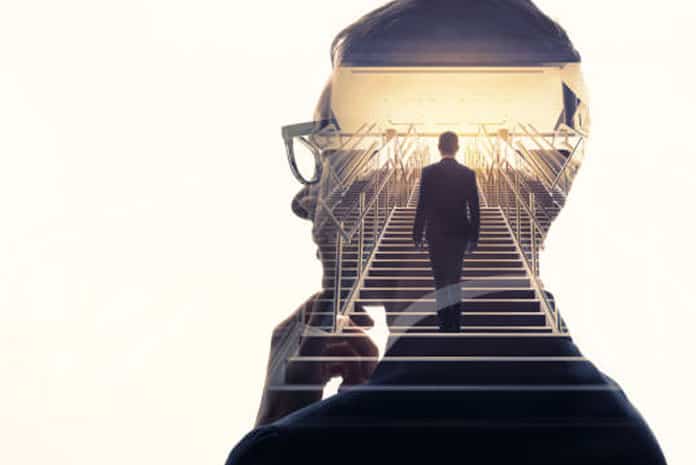 BrightEdge, the global platform leader in organic search, content, and digital automation,  announced the appointment of Krish Kumar as CEO of BrightEdge. Founder Jim Yu will take on a more active role in accelerating innovation in the Generative AI market as Executive Chairman.
"I am thrilled about this appointment and what this means for BrightEdge." said Jim Yu. "Krish is an accomplished executive who possesses a profound grasp of technology coupled with a customer-centric perspective. During Krish's five-year tenure as our COO, he has played a transformative role in broadening our range of offerings and enhancing customer experiences."
"We are only at the beginning of our mission to rapidly transform the SEO industry," Yu remarks. "As an AI-first company, our platform today gives marketers an AI competitive edge and provides vital practical business intelligence and insights. Now we are accelerating. this."
As marketers embrace advanced Generative AI at scale, organizations are in a 'technology land grab' mode as they seek competitive differentiation and market share. In the past year, BrightEdge has seen a threefold increase in customer adoption of real-time, automated and AI powered technologies such as BrightEdge Insights, Instant, SearchIQ, and Autopilot.
With Krish Kumar at the helm, BrightEdge is ramping up further investments in data infrastructure to expand the scope of AI-driven search experiences.
"BrightEdge's transition into an AI-first company marks a significant milestone in our evolution," said Krish Kumar.
"Autopilot's zero-touch technology has been helping marketers automate time-consuming tasks such as dynamic content creation, internal linking, and website error detection and fixes since 2019. Across 1500 customers in every type of industry we have seen, on average, a 65% uplift in performance."
BrightEdge now has over 57 Fortune 100 brands utilizing Autopilot and machine learning modules to automate their workflows.
"We see the future utilization of data science and Natural Language Processing combined with new Large Language Model (LLM) applications such as ChatGPT as key to accelerating this opportunity further. We will be empowering our customers to harness this potential like never before," Kumar comments.
BrightEdge currently has over 120+ engineers specializing in SEO modules, data science, and Generative Search. The company plans to double its R&D investment through BrightEdge Labs in the next year, providing customers with early access to important innovations.