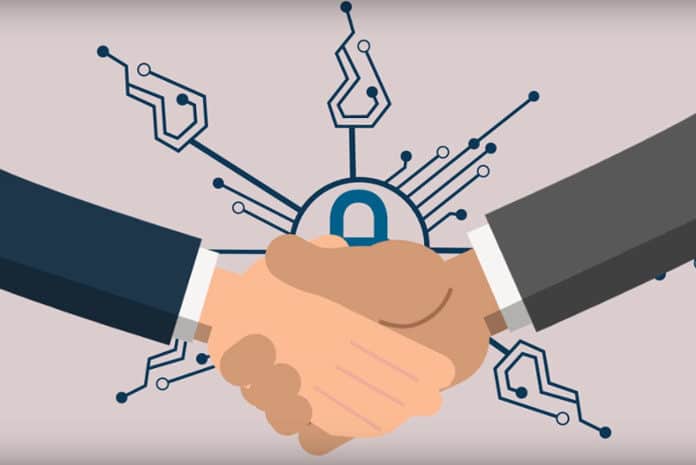 Brightstar has launched its Cloud offering on Security as a Service (SeCaaS) in partnership with SonicWall- a world leader in cybersecurity. The offering is a turnkey subscription-based service that provides enterprises with essential network security needs to detect and block a wide range of advanced and emerging threats. This also includes intrusions, viruses, spyware, worms, Trojans, key loggers, rootkits, botnets and zero-day malware.
As the threat landscape in India matures today, each and every individual is prone to ransomware attacks with customers relying on basic antivirus (AV) solutions to protect them from advanced cyberattacks like ransomware and zero-day threats. With SonicWall Security-as-a-Service (SeCaaS), world-class security services are available to these customers, ensuring streamlined and robust security operations.
SeCaaS bundles a next-generation firewall (NGFW) with a comprehensive security suite, mobile and wireless security, management and reporting, and 24/7 support — all at an affordable monthly rate. There is no upfront cost or investment. The SeCaaS program aligns service provider revenues with a recurring expense model, allowing you to grow your business more effectively.
According to the Internet and Mobile Association of India (IAMAI), the number of internet users in India is expected to reach 500 million by June 2018- all of who are potential customers to reach, educate and protect from potential cyber threats.
"In line with our vision of making complicated simple, the SonicWall SeCaaS is a comprehensive and easy to use solution with a one-stop approach so that customers can focus on their core business objectives while we implement, optimize, manage and monitor their security environment. We see a substantial market in India for SeCaaS and are bullish to offer more innovative solutions to our customers" – Deval Parikh, CEO, Brightstar India.
"With the launch of SonicWall SECaaS with Brightstar, we can protect many customers from today's most malicious cyberattacks, including zero-day threats," said SonicWall sales director Debasish Mukherjee. "SonicWall and Brightstar are jointly committed to this mission and look forward to making automated breach detection and protection easy to deploy and manage for organizations in all industries."