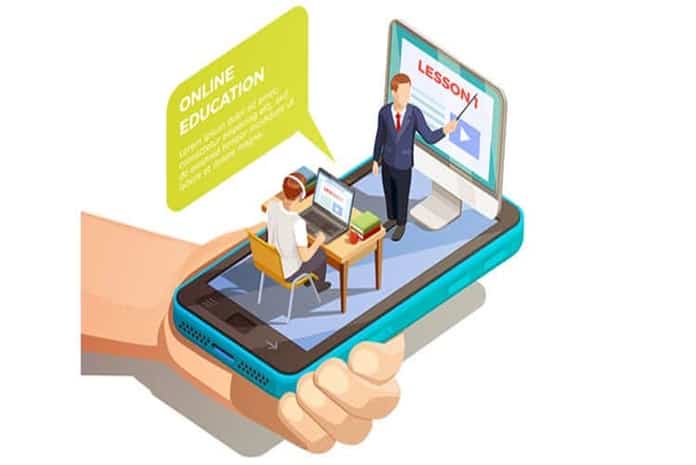 Social EdTech platform ConveGenius has signed a memorandum of understanding (MoU) with the Punjab government, expanding the efforts to provide quality education to the students in the state. The association will strengthen the Department of School Education's blended learning program. The courses for primary grades (1st to 5th) will be launched on the 16th of August in the state.
The EdTech model is implemented through weekly assessments for learning. It motivates students to learn at their own pace, following the curriculum in the state. The aim is to reduce the learning gap among students from the low-resource setting and cover for the slide that has occurred due to the shutdown of schools with the outbreak of the COVID-19 pandemic.
Commenting on the partnership, Mr. Jagtar Singh Kularia, Director, SCERT said, "When the pandemic started, the biggest challenge we faced was tackling the lack of resources for online classes. However, we received a positive response from our collaboration with ConveGenius for the Patiala district. Now, we know the most practical solution for our students."
He added, "The platform will help students across the state to access foundational learning activities in subjects like Mathematics, Punjabi, English, and Science by using one smartphone. Since multiple users can access their classes from one Whatsapp number, it becomes even more accessible to students in rural areas and lower-middle-class families. We are awaiting the results to be reflected in the entire state."
Talking about the expansion of the program across the state, Rahul Garg, Program Head, ConveGenius, said, "Last year, the model was launched in Patiala district and we received great feedback from all stakeholders. The program is being extended across the state, in spite of the fact that the schools will be reopened once COVID-19 restrictions are lifted."
"ConveGenius has achieved a completion rate of about 98% in every state and we aim to see similar results in Punjab. We have already registered more than 18 million monthly active students across several states. The partnership is a crucial part of our campaign #EdTechforNayaBharat, where we aim to democratize education and provide high-quality digital learning to 100 million students at the bottom of the education funnel," he added.
The weekly assessments on the platform identify the weak points of the student and then provide content recommendations based on the work required in those particular areas. It enables every stakeholder in the education system of the state to monitor student performances from an individual level to the district level. It helps them curate better teaching practices.