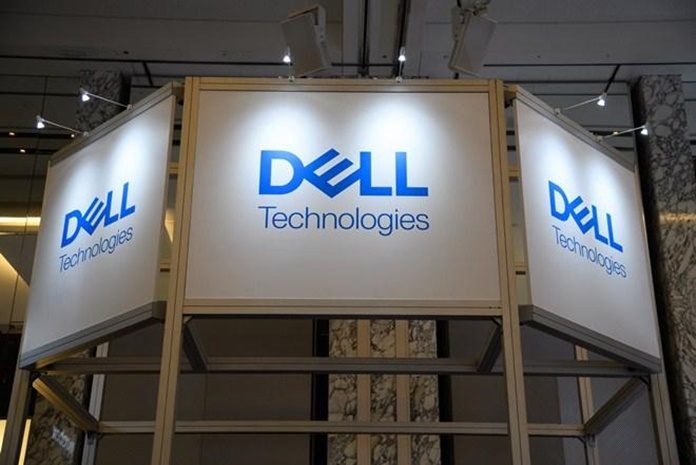 Dell Technologies introduces new Dell EMC PowerEdge building block rack servers and small footprint tower servers for customers in India starting 9 December 2021. The new servers can support business-critical and advanced workloads to help organizations innovate, adapt, and grow. Designed with office-friendly acoustics and thermals, these servers are ideal for use inside datacenters, and edge environments.
"As business models become more distributed, organizations require compute capability that meets their unique requirements and offers real-time business insights," said Manish Gupta, senior director and general manager, Infrastructure Solutions Group, Dell Technologies, India. "Our new Dell EMC PowerEdge servers are designed to meet evolving technology needs and enable businesses of all sizes to scale quickly, secure data processing and optimize costs and maximize productivity."
Dell EMC PowerEdge entry-level rack and tower servers
The new PowerEdge entry-level rack and tower servers, built with Intel® Xeon® E-2300 processors, are designed for small- and medium-sized businesses, as well as enterprises, to process information securely with less latency. Extending capabilities beyond the walls of a traditional datacenter allows organizations to capture information where it's immediately relevant, and gain insights to improve customer and employee experiences.
These servers provide additional compute capabilities, memory, and storage to increase productivity. The new one-socket PowerEdge servers have a small footprint to combat space limitations, including the PowerEdge T350, which has an updated design that is 37% smaller than its previous generation, making it even more useful in office, hospitality, and retail settings.
Dell EMC PowerEdge T550: Providing flexible, powerful, and affordable solutions
The Dell EMC PowerEdge T550, powered by 3rd generation Intel® Xeon® Scalable processors, is a flexible two-socket tower server that balances expandability and performance. It supports advanced technologies such as accelerators for enterprise-class workloads including AI and inferencing, virtualization, medical imaging, data analytics, and software-defined storage.
Dell Technologies delivers integrated systems management and security
Additionally, the new PowerEdge servers are designed to meet the demands of digital transformation with an enhanced portfolio that supports diverse workloads and business objectives. Along with these, they are supported by Dell EMC OpenManage software that deliver automation and intelligent infrastructure management, helping businesses save time on routine maintenance.
PowerEdge servers are built with a cyber-resilient architecture, starting at the silicon design and permeating the system's lifecycle, from manufacturing, through the supply chain, and retirement.