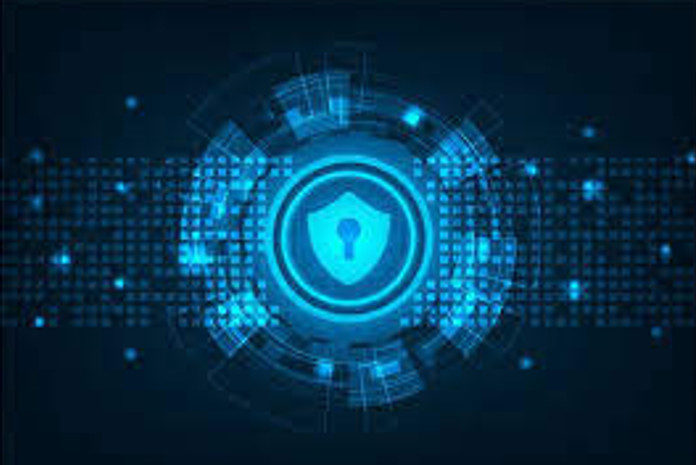 GajShield Infotech has announced that the company is the preferred choice of Indian enterprises when it comes to implementing UTM and firewall solutions. Enterprises are opting for GajShield's Next Generation Firewall security solutions over popular international security vendors. With the new proposed personal data protection bills requiring confidential customer data to stay inside the country boundaries, GajShield is among the leading security solution providers equipped to handle the current compliance issues. Enterprises prefer GajShield as they provide data compliance and optimised support with data centres located in India.
GajShield caters to more than 15,000 clients across the globe and has invested heavily in government, education and service sectors. GajShield has been a salient player in driving date security in India for the past 17 years assuring long term security with its wide range of products having extensive features like DLP, CASB, Enterprise Cloud, BYOD, etc.
"Our aim is to use our core strength in data security to penetrate India market and help enterprise to flourish. The growing need for data security has enabled us to come up with custom-made security solutions optimised for Indian enterprises. Customers recognise the added edge we provide through our compatible products and solutions which can easily be merged with client's existing infrastructure and software. Continuous research and expansion has helped us to serve a varied portfolio of clients and we aim to strive tirelessly to create a secure ecosystem for Indian enterprises," said Sonit Jain, CEO, GajShield.